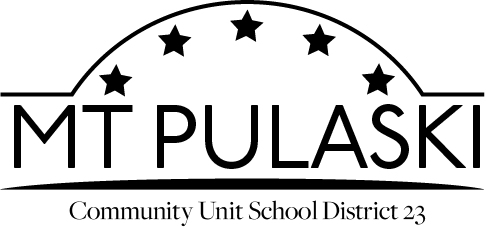 Mt. Pulaski CUSD 23 Conducts Strategic Planning
Fredrick Lamkey
Tuesday, February 25, 2020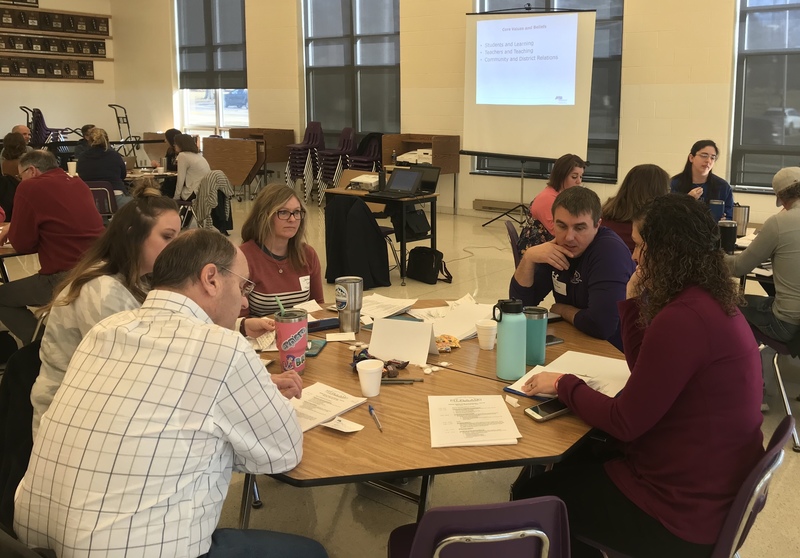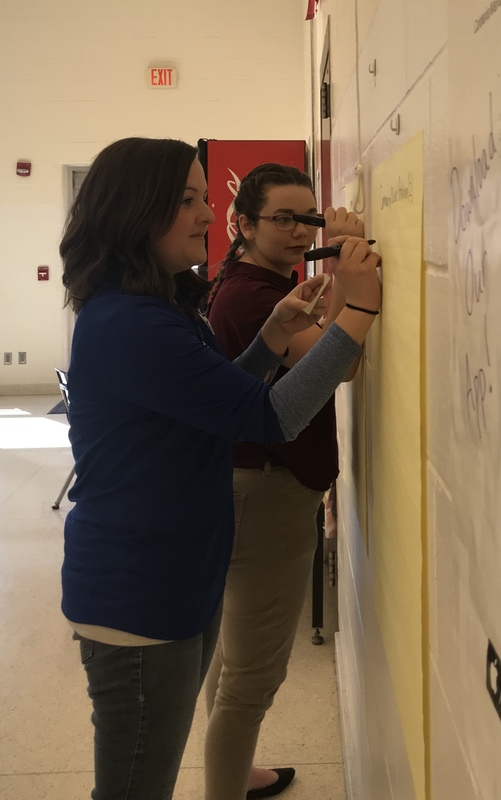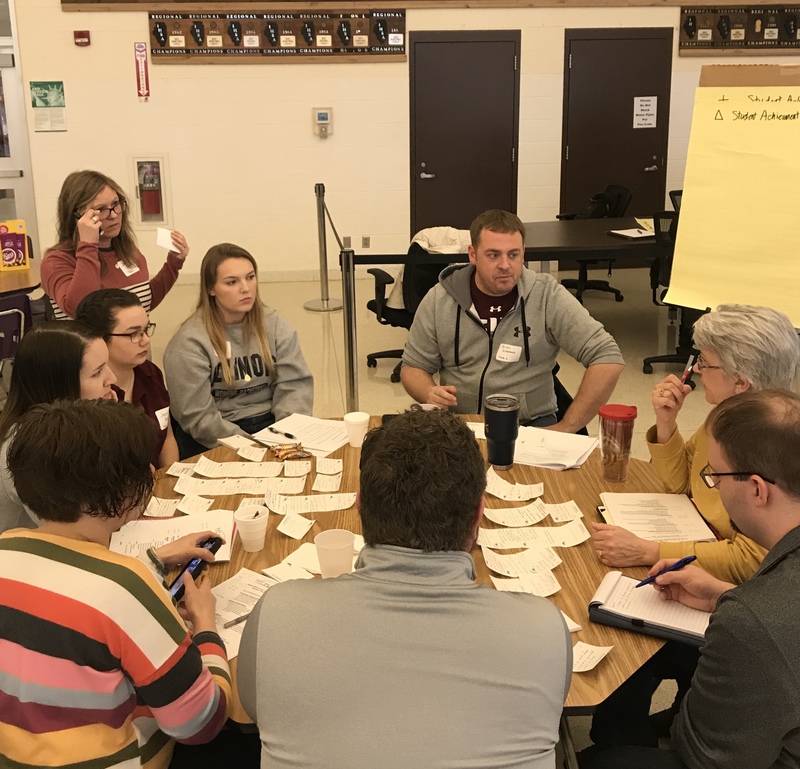 On Saturday, February 22nd Mt. Pulaski CUSD 23 conducted a District Goals and Direction Planning Meeting that was facilitated by Patrick Allen from the Illinois Association of School Boards. The planning meeting lasted six hours and involved stakeholders from across the district including students, parents, business owners, alumni, teachers, non-certified staff, board members and administration.
The purpose of the planning meeting was to develop belief statements and goals that could be prioritized into a district improvement plan. Superintendent of Schools Fred Lamkey stated "Mr. Allen did an excellent job facilitating conversation amongst 50 plus participants and then bringing the group back to focus on identifying what is important to the district."
The planning meeting yielded 10 district goals and multiple belief statements that will be used to develop a 3-5 year district improvement plan this spring. The district improvement plan will then inform individual building leadership teams that will create school improvement plans that will be revisited each year.
Superintendent Lamkey said that the strategic planning has created a buzz around the district that is empowering teachers to support administration in the school improvement process. Individual school improvement plans will be introduced to the Mt. Pulaski CUSD 23 Board of Education next fall.