DISTRICT OFFICE PERSONNEL - CONTACT INFORMATION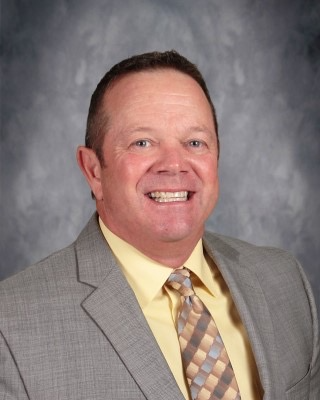 Mr. Lamkey - Superintendent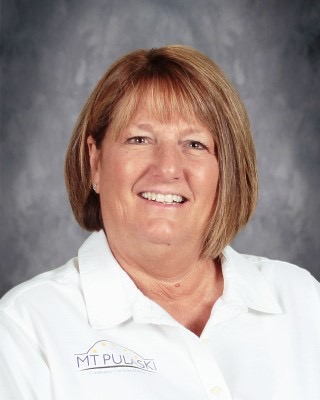 Mrs. Tschantz - Bookkeeper/Treasurer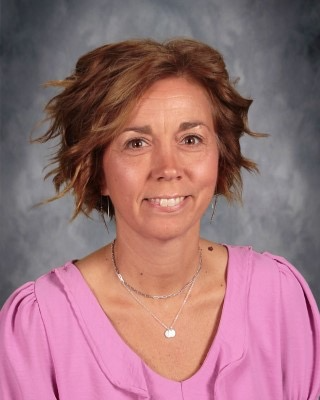 Mrs. Farris - Administrative Assistant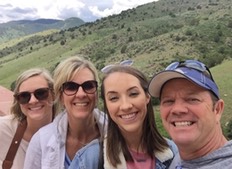 A Message from Mr. Lamkey, Superintendent:
Hello Hilltoppers!
I wanted to take the time to introduce myself to the Mount Pulaski community as your Superintendent of Schools. My name is Fred Lamkey and I began my work for the district on July 1st, 2019 and instantly started collaborating with district staff for our high school construction project which is underway and off to a great start!

As for me, I came to Mount Pulaski from Edinburg CUSD #4 where I served as superintendent for four years. During that time, Edinburg was able to complete two renovation projects, strategic planning and the successful development of district and school improvement plans. Prior to Edinburg I served as an administrator in Riverton and Warrensburg-Latham school districts. I have been in education for over twenty-eight years, twenty-one of those in administration. I earned my Bachelor degree from Illinois State University and my Master degree and Certificate of Advanced Study in Educational Leadership Specialist from the University of Illinois at Springfield.
I grew up on our family farm in eastern Sangamon County attending Tri-City High School. I have been married for twenty-six years to my wife Michelle and we have two children, Elaina and Kaily. Elaina recently graduated from Illinois State University and Kaily currently attends Lincoln Land Community College and plans to attend the University of Missouri in Kansas.
I am very excited to serve Mount Pulaski as your superintendent! Mount Pulaski CUD #23 has a strong reputation and I look forward to supporting all aspects of our students' endeavors by collaborating with all stakeholders to build upon the district's successes.
When you see me in public or at school events, please take the time to introduce yourself to me as I look forward to meeting you.