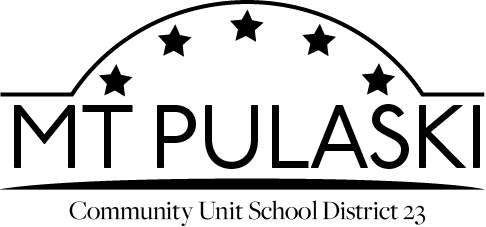 Additional Information for School Closure
Mrs. Fricke
Monday, March 16, 2020
MPCUSD #23 schools will be dismissed at 11:30 AM today, March 16, 2020.
Any families choosing to keep their students home from school today will receive an excused absence with no consequences, including high school students seeking to not take finals. Teachers will have home instruction packets available for student pick up by the end of the school day today (11:30 AM).
The buildings will be open during the rest of the week from 8 AM to 1 PM daily for families to pick up student supplies and resources. Thank you for your cooperation and understanding.