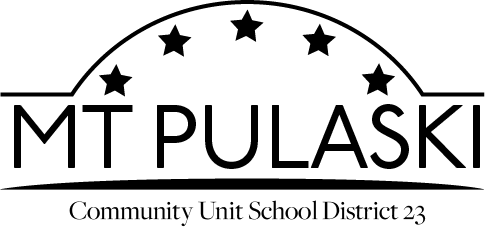 Mt. Pulaski Schools Offers Breakfast and Lunch for Students
Sarah Farris
Monday, March 16, 2020
Illinois State Board of Education Superintendent, Carmen Ayala, has recommended schools offer all students the opportunity to be served free lunches and breakfast/snack services during the duration of school closures. Mt. Pulaski Schools will create daily packs that include breakfast or a snack with milk and a full lunch and milk that can be picked up at one of five locations in our school district. Pick-up times are as follows:
| | | | |
| --- | --- | --- | --- |
| Community | Location | Pick-up Start Time | Pick-Up End Time |
| Mount Pulaski | Grade school cafeteria entrance | 10:00 AM | 10:30 AM |
| Elkhart | Old grade school parking lot | 10:00 AM | 10:30 AM |
| Chestnut | Across from the bank | 10:00 AM | 10:30 AM |
| Lake Fork | In front of the post office | 10:00 AM | 10:30 AM |
| Cornland | In front of the post office | 10:30 AM | 11:00 AM |
The district office has sent an email with a survey to all families to identify how many students will participate in the food distribution. The survey, which is only 6 questions long and will take less than 1 minute to complete, will provide the Mt. Pulaski Kitchen Staff with valuable information that will help deter waste.
The intentions of ISBE and Mt. Pulaski CUSD 23 are to offer substantive meals for students, while easing some of the economic strain families are experiencing due to the COVID19 restrictions. In addition, area churches and local individuals have donated food and supplies to the district to help facilitate a plan that ensures students don't go hungry in the absence of school. A great characteristic about our communities is the generosity they show in a time of need. Thank you to all the people who have helped make this possible. If you have any questions contact your school office between the hours of 8AM and 1PM.