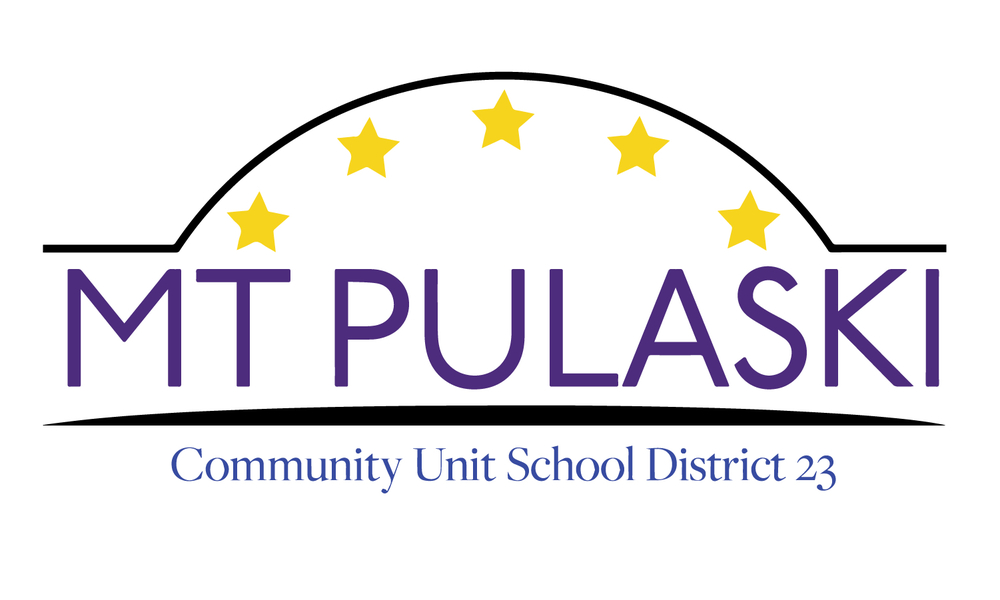 From the Hilltop 7-10-2020
Fred Lamkey
Friday, July 10, 2020
Good Day Hilltoppers!
Our first full week in July has been a productive one in the office, on the court and at the construction site! In the office we have been preparing for our Monday, July 13th, meeting of the Transition Planning Team (TPT). This team is composed of members from the Board of Education, administration, teachers, community, non-certified staff, health care, student body, maintenance and transportation. The TPT will review the Opening Illinois Schools 2020-21 Plan that was distributed to schools at the end of June. In that review, members will identify necessary tasks, assign responsible parties and confirm timelines for creating a plan that will allow our schools to open under different circumstances. The formal plan will be presented to the Board of Education at the August 17thmeeting. The district will update the community following next week's meeting.
Work on the new high school continues to progress. Much of the painting in the new construction is complete and flooring should begin next week. Contractors remain confident that the high school will be ready for a September 8th start to school.
The Illinois State Board of Education has approved 5 additional remote instructional planning days for the upcoming school year. The district has elected to add two of these days prior to the start of school to allow teachers additional planning time when preparing for instructional changes caused by the pandemic. Teachers will report one week before students on September 1st.
This past week the IHSA removed restrictions that previously disallowed scrimmaging, only to once again restrict scrimmaging on Thursday. The volleyball team managed to play in a tournament prior to the restrictions being put into place. This is a great example of the fast ever changing world of policy and guidelines we are facing during the pandemic. Please check with your coaches for more details.
Please enjoy your weekend and be safe!
Fred Lamkey, Mt. Pulaski Superintendent