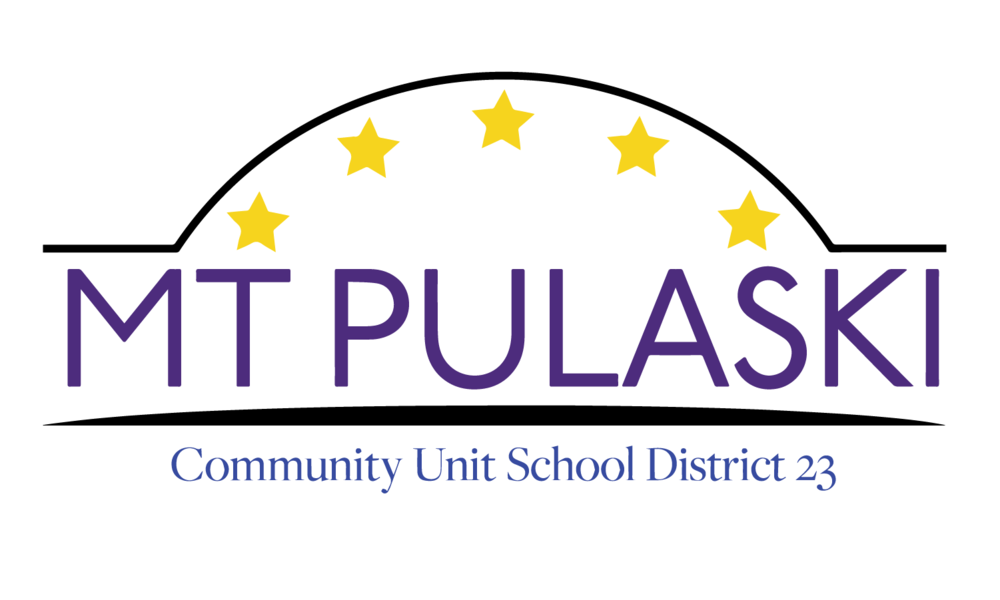 From the Hilltop 7-17-20
Fredrick Lamkey
Friday, July 17, 2020
Good Friday Hilltoppers,
I am happy to announce that as of this morning, the school district has had no further positive test results for COVID-19. While we regret this situation and have concerns for those who may have been affected, it allowed us to develop systems to care for those involved and our community. Those systems involved immediate communication with those who may have been in contact, contacting the appropriate county and state officials, and maintaining communication with those involved in order to provide guidance and restrictions as necessary and transparent communication with the community. During this process, individual privacy was respected while at the same time we strive to keep our community safe. The district is appreciative of the level of cooperation and concern displayed by all parties.
A rumor was floating around this week that Governor Pritzker was announcing all schools would start with remote learning. State Superintendent of Schools, Dr. Carmen Ayala, communicated this morning that this was not true and no such announcement was planned. There are many voices and opinions about the pandemic that we must wade through to find the truth. The Board and administration ask that everyone remain patient and know that we will be transparent and provide details to all stakeholders as they become available.
The district had a meeting of the Transition Planning Team on Monday, July 13th, to outline responsibilities, review priorities and set timelines for creating a reopening plan for Mt. Pulaski CUSD 23. Please remember that our timeline is delayed more than other area schools because Mt. Pulaski starts school over three weeks later due to the high school construction. We will have an official reopening plan presented to the Board at the August 20, 2020 meeting.
In reaction to Monday's meeting, the two Building Leadership Teams collaborated to apply more detail as to how we will reopen our schools this summer. That piece of the plan will be informally presented to the Board this coming Monday. The district plans to offer in-school student attendance and remote learning options as long as our region remains in Phase 4 of the governor's Restore Illinois Plan. In addition to our building leadership teams, collaborative tasks amongst administrators, teachers, health officials, special education staff, maintenance staff and the transportation department are in progress. This is a very complex plan with many facets that requires the expertise of a great number of people to successfully complete. As for now mask up, wash up and social distance so we can all remain safe on the Hill!
Thank you and be safe!
Fred Lamkey, Mt. Pulaski Superintendent