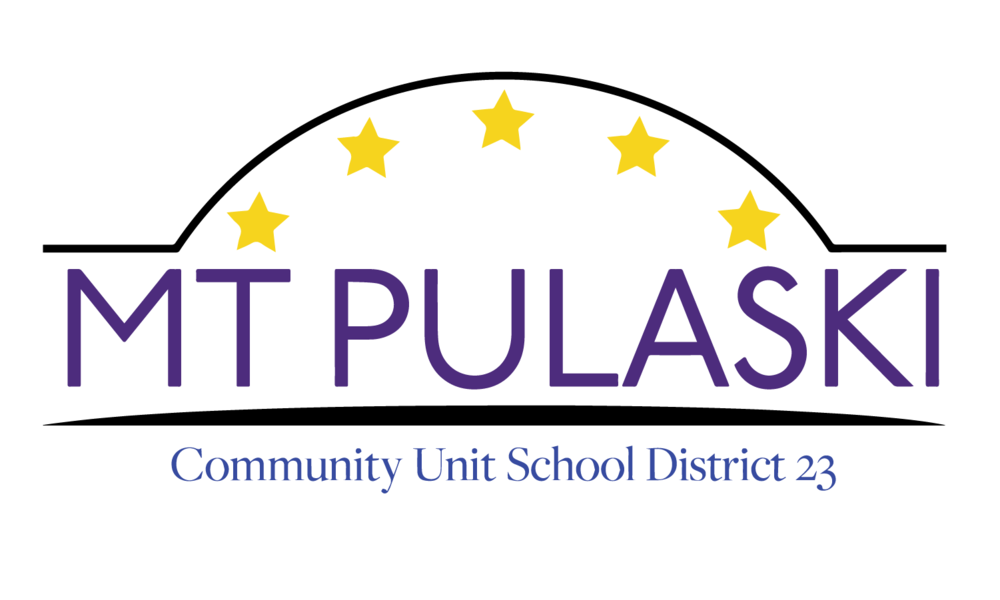 From the Hilltop 9-11-20
Fred Lamkey
Friday, September 11, 2020
Good Friday from the Hilltop!
I think the first item on our mind as we enter this Friday, September 11th should be the remembrance of those who lost their lives not only on 9/11, but also in the days, months and years after the event. It is a good reminder of the durability of America as we work our way through this pandemic. Together we can battle anything. Our thoughts go out to the victims and their families.
I am happy to report that we are finishing up our first week of school in a strong fashion! We are four days in with no new COVID-19 reports in the district and only one student has been sent home on quarantine with symptoms. While we would rather be 100% quarantine free, we realize that students and staff will display symptoms and we will have to take measures to ensure safety. I believe our early success is a result of our family's efforts to monitor their student's health and make good decisions, not only for themselves but for the entire community.
Because this all is so new, there still is some confusion for families and a period of adjustment for the school in understanding when to keep students home. Here are some quick rules that parents/guardians can consider when self-certifying your students in the morning:
Does your student have a temperature above 100.4 degrees Fahrenheit?
Is your child taking fever reducing medicine?
Does your student have a consistent cough or difficulty breathing?
Is your student experiencing nausea, diarrhea or vomiting?
Has your student experienced a loss of smell or taste?
Does your student have a sore throat, headache or muscle ache?
If your answer is yes to any of these symptoms, please keep you student home. If your student comes to school and our staff discovers these symptoms, they will be sent home along with all of their siblings for up to 14 days, per guidelines from the Logan County Health Department. If families keep their students home when they display symptoms, students may return to school when they are symptom free for 24 hours without the benefit of fever reducing medicine. Keeping students home when they have these symptoms allows parents to keep control of their student's attendance.
When keeping a student home due to symptoms, parents should call the student into school as absent for the morning. Students who are called in absent are encouraged to participate remotely, but they will still be considered a half day absent because they are not in attendance. Absences will be excused if a student is quarantined due to potential contact with COVID-19 or diagnosis of COVID-19. Normal district guidelines apply to quarantine.
As always, we appreciate your patience, diligence and understanding in these awkward times. MPCUSD23 will continue to keep you informed with information on our progress.
Fred Lamkey, Mount Pulaski Superintendent