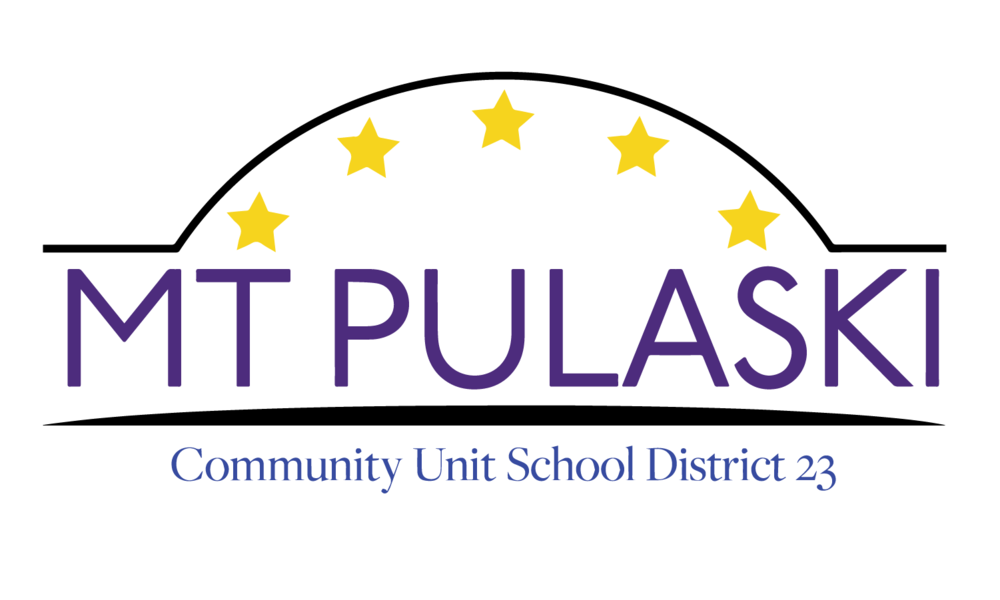 From the Hilltop 9-25-20
Fred Lamkey
Friday, September 25, 2020
Hello Topper Faithful!
I am once again very pleased to report another successful school week on the Hill! Overall, our students and staff are happy, healthy and COVID-19 free;)
As we continue to build on these successful weeks we must consider what lies ahead and what our next steps could be. Throughout the entire pandemic, the Mt. Pulaski Administration has been very focused on the current needs of the district, but always keeping an eye to the future. It doesn't pay to be too reactive or to plan for too far in the ahead. Time and again the pandemic reinvents itself or guidelines change causing local plans to change.
Regardless of the many variables our schools must navigate, we are planning for our future so students and staff can make a successful transition. Before we establish those plans, we must first be successful and sustain our Hilltop Return to School Plan.
Our message to our parents and community members is this: We want our students back in our buildings in-person and full time when we know we can be successful! We must first accomplish the goals of our Hilltop Return to School Plan. Those goals include live in-person student attendance, keeping students and staff safe, developing rigorous curriculum and instruction and successfully implementing new instructional strategies. The district has made great progress on these goals, but we are still developing our instructional strategies and improving our curriculum. Once we are comfortable with our progress, we will then reset expectations and revisit our plan. Variables that will affect our time table include COVID-19 outbreaks, limited substitute teachers, cold and flu season, adherence to health guidelines, student/teacher mastery of new instruction and the overall health of our community.
We will continue to communicate with you as this process unfolds, but for now bask in our current successes as we complete week three of our school year. I am confident that together, we will find a way to restore our children's educational experience to our past expectations and even higher future outcomes.
Wash-up, Mask-up and Keep the Distance!
Fred Lamkey, Mount Pulaski Superintendent