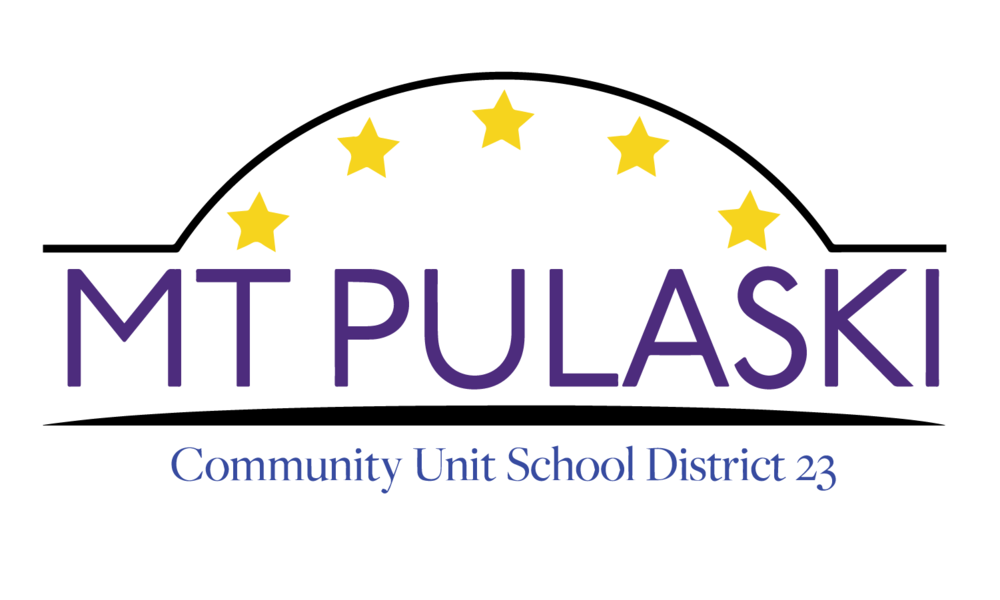 From the Hilltop 10-30-20
Fred Lamkey
Friday, October 30, 2020
Good Day Toppers, Bruins and Honeybears,
We have had a very busy but successful fall thus far! The Hilltop Return to School Plan has proven to be an effective one as we have been able to keep our students in attendance through the first 8 weeks of school. The success of our plan has us ready to present the Hilltop Return to School Plan 2.0. This new plan will build off the original plan, setting the structure for lengthening the school day. The design of our plan is fluid in that we can move from one phase to the next depending on local health concerns, executive orders or needs of the schools. The Board will consider approving this plan at a special board meeting on Monday, November 2nd at 6:00 pm in the MPGS Learning Center. District administration will also discuss the timeline for extending the school day. As always, public comment is welcome. Do to pandemic limitations; audiences will be limited to 25 people including Board members and administration. Written communications for the Board will be accepted through 3:00 pm Monday, November 2, 2020.
The district has also posted a survey for the public to complete which is gathering information that will help select the new high school principal for next school year. Mr. Morgan will be retiring at the end of this school year after 11 years serving the district. The survey is an important tool that will help design questions and frame expectations for the interview committee.
The hiring process will involve two rounds of interview. In the first round, six candidates will be interviewed by high school teachers, non-certified staff, a board member, a parent, school counselor and a district staff member. This interview committee will select 3-4 candidates to advance to the second round. In the second round, the Board Personnel Committee and Superintendent will interview the final candidates and then make a recommendation for hire to the Board at the December 21, 2020 regular meeting.
The district has been accepting applications since September 7th and the process closes on November 6th. Principal interviews will take place in December. Your input is necessary and vital to our process, so please be sure to complete the survey before it closes on November 9, 2020 at 3:00 PM.
Thank you and enjoy your weekend!
Fred Lamkey, Mount Pulaski Superintendent