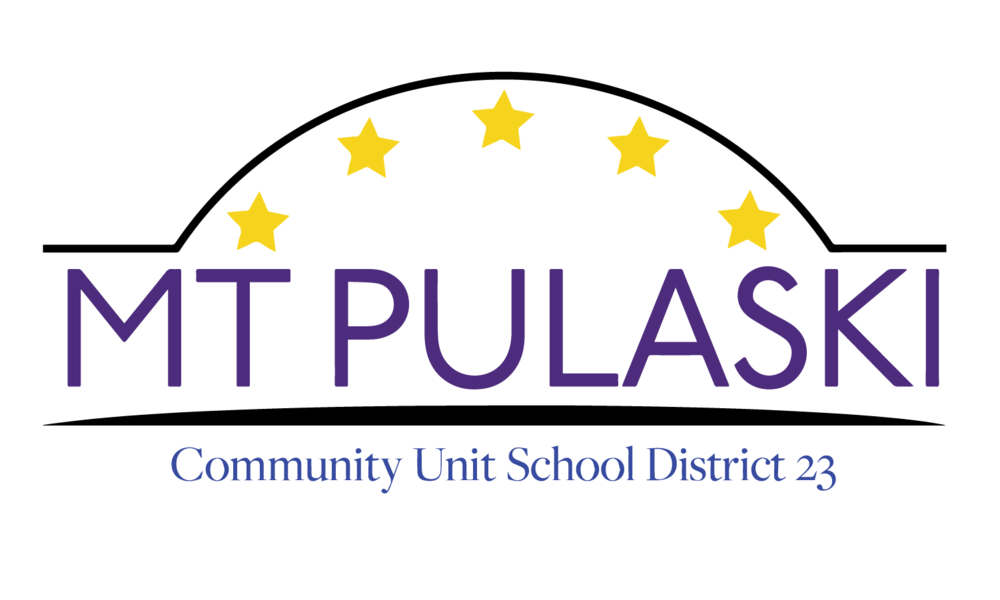 From the Hilltop 11-6-20
Fred Lamkey
Friday, November 06, 2020
Good Afternoon Hilltoppers,
While it has been a beautiful week weather wise, it has been a crazy week as we wait to discover who our new President will be and how the upswing in COVID-19 might affect us. While I can't offer any answers on the presidential election, I can confirm we are holding our own during the pandemic.
On Monday, the Mt. Pulaski Board of Education voted to approve the Hilltop Return to School Plan 2.0 which acts as an addendum to the original Hilltop Return to School Plan. This 2.0 addendum allows district leadership to make decisions on extending the school day or going fully remote as necessary. While we are anxious to extend the school day to 1:30 PM, we have many factors to consider when making this decision. Currently, our 5 person kitchen staff has undergone many changes. As of last week, we were three employees down and have only been able to fill one of those positions. If we extend our day to 1:30 PM, we need a full functional kitchen staff to serve in-person lunches. We welcome anyone in the community to apply for these positions or share the openings with friends and family.
A second factor is our work to amend a memorandum of understanding with the Mt. Pulaski Education Association to come to an agreement of changed working conditions due to pandemic schedule changes. We are confident this can be done swiftly and approved at the November regular board meeting.
Lastly, we must make sure our teaching staff has the proper schedules, resources and plans to extend the school day. We are very confident we can accomplish this and the other concerns to prepare the district for extending the day.
We must also consider factors that are out of our control. Since the beginning of the week, the Mt. Pulaski zip code (62548) alone has seen a 25% spike in positive COVID-19 tests and our students who are quarantined have jumped from 8 to 28. All of this is happening locally while our state and national positive cases continue to break daily records.
As much as all of us want our student's day extended, we must be cautious about when we decide to move forward. We have yet to lose a day of in-person instruction under our current 11:30 am dismissal plan and we certainly want to avoid going to remote instruction like so many of the districts have been forced to do around us. Our current goal is to be prepared internally to make the jump to an extended day at the soonest possible safe date. Thank you once again for your patience and support. Wash up, mask up and keep the distance.
Respectfully,
Fred Lamkey, Mount Pulaski Superintendent