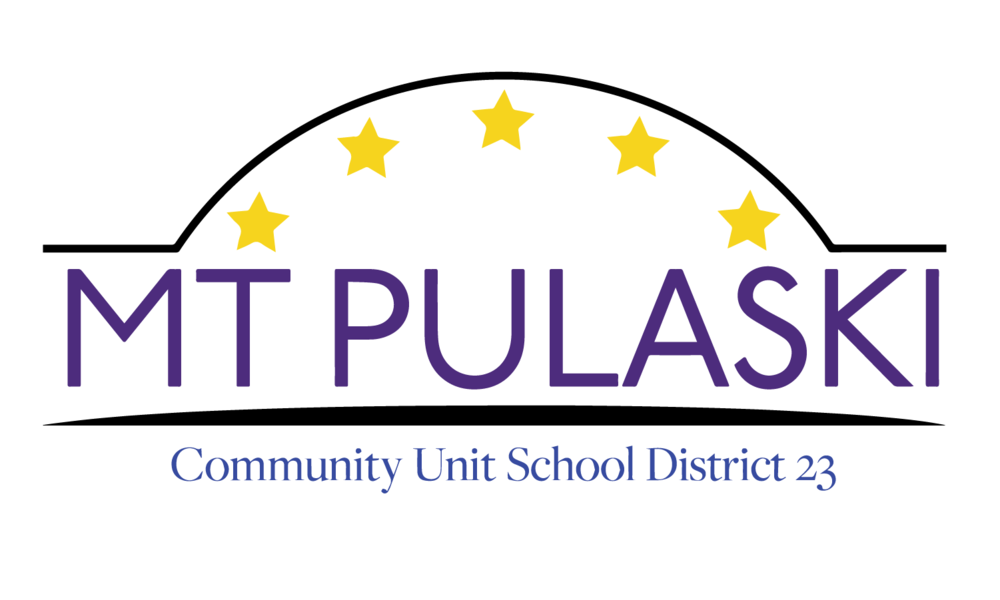 From the Hilltop 11-16-20
Fred Lamkey
Monday, November 16, 2020
I am writing this communication to inform the Mt. Pulaski Community that the Governor's most recent executive order limits public governing bodies to no more than 10 individuals present. I apologize for this late notice, but it was previously understood to be a limit of 25 individuals.
You may email the district at flamkey@mtpulaski.k12.il.us if you have comments for the Board to concerning the e-Learning Public Hearing or the regular board meeting. All communications received before 5:00 pm will be read during the meeting.
This communication is ONLY APPLICABLE TO TONIGHT'S SCHOOL BOARD MEETING! This does not affect tomorrow's school attendance.
Thank you for your understanding.
Respectfully,
Fred Lamkey, Mount Pulaski Superintendent