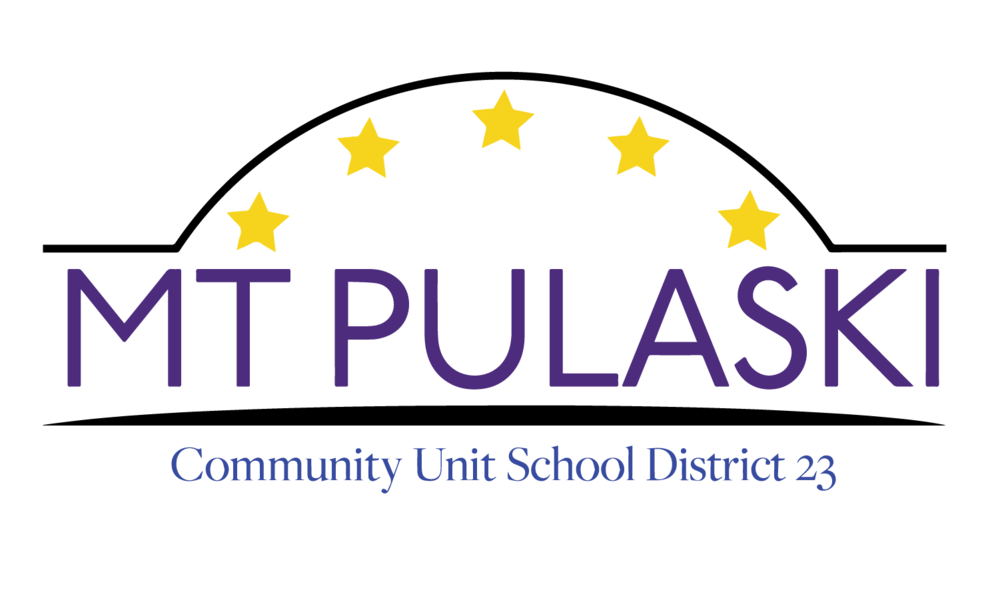 From the Hilltop 11-17-20
Fred Lamkey
Tuesday, November 17, 2020
Good Afternoon,
Governor Pritzker announced a new round of mitigations this afternoon that will not affect Mt. Pulaski Schools. The Hilltop Return to School Plan and current mitigation efforts has our schools in compliance with all executive orders and Illinois Department of Public Health guidelines.
In short, changes that are coming this Friday will not impact our current school plans. Students will continue to attend in person from 8:00 am to 11:30 pm and afternoons from 1:00 pm to 3:00 pm will be reserved for remote instruction. All extracurricular and co-curricular activities are currently suspended unless they are conducted remotely and approved by building administration.
Mt. Pulaski Schools also remind families that once a person in your household has tested positive for COVID-19, all students in the household must quarantine for 14 days after their most recent contact with the positive testing person. This is in accordance to the guidelines established by the Logan County Health Department.
The important message from today's press release is to remain home unless it is essential to venture out. Our hospitals and first responders are facing incredible odds as they battle the pandemic on the frontline. In order to help them, it is important that we limit our travel and personal contact.
We will continue to cooperate with all stakeholders to keep our students, staff and community safe. Please remember to mask up, wash up and keep the distance!
Respectfully,
Fred Lamkey, Mount Pulaski Superintendent