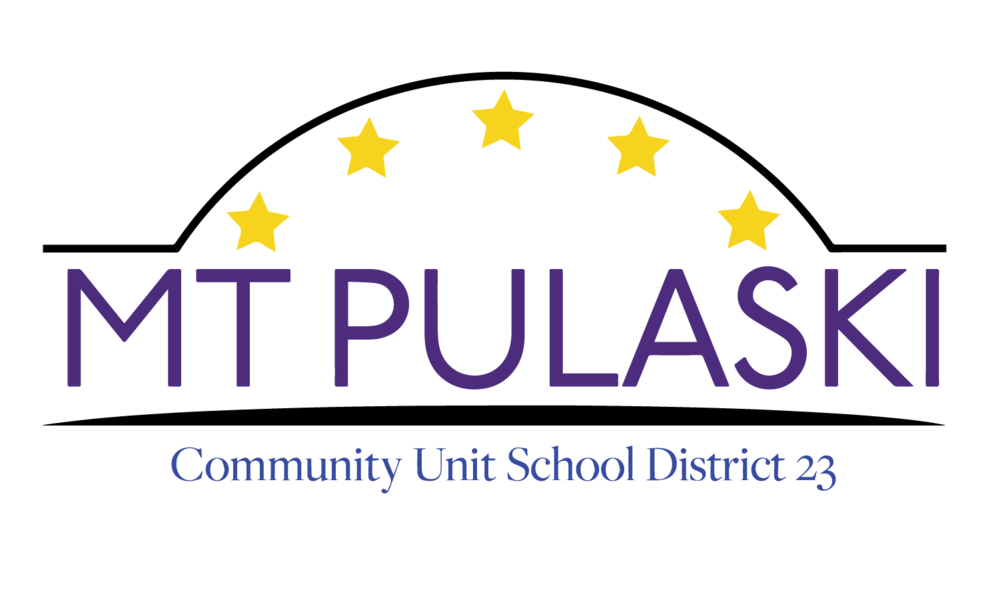 From the Hilltop 11-25-20
Fred Lamkey
Wednesday, November 25, 2020
Happy Thanksgiving!
It has been quite some time since I was able to deliver a purely pleasant message to our community. That is sad, because even in these times we have so much to be thankful for.
The Board of Education, Administration and Staff of Mt. Pulaski Schools are thankful for you, our community. There is a great amount of work that goes into instructing our youth, but it is the community that creates the opportunity. You support the district through taxes, referendums, fundraisers, as spectators, supporters and even have cheerleaders. Your encouragement and trust in us to help raise our students is well appreciated and we relish the opportunity.
We are also thankful to live in a community that supports the entire community, whether it is our restaurants, market, stores, professional services, churches or organizations. Mt. Pulaski has long been known as a tightknit community and a desirable place to raise a family.
Mt. Pulaski, Elkhart, Chestnut, Cornland, Lake Fork and all of the homes in between have been affected by this pandemic, but we have worked together to manage the challenges it has presented. We support local, take care of those in need and have kept ourselves safe so that we can minimize the grave realities during this unprecedented time.
Lastly, it is a combination of all the factors above that has allowed our students to not miss a collective day of school. Our quarantine numbers and positive tests have been low compared to other area districts. While we know this pandemic can turn on a dime, we must know this success is not an accident. It is a result of compassion, good planning, good people and thoughtful practices.
We hope to see this troubling time in our history fade into the horizon as the upcoming weeks and months carry out. We still need to remember the struggle we have gone through, the lessons we have learned and the character we have built along with the losses we have experienced. Through all of this, we will survive the storm together. For that, we should all be thankful.
Enjoy your time with family, whether it be in person or virtual.
Happy Thanksgiving!
Fred Lamkey, Mount Pulaski Superintendent