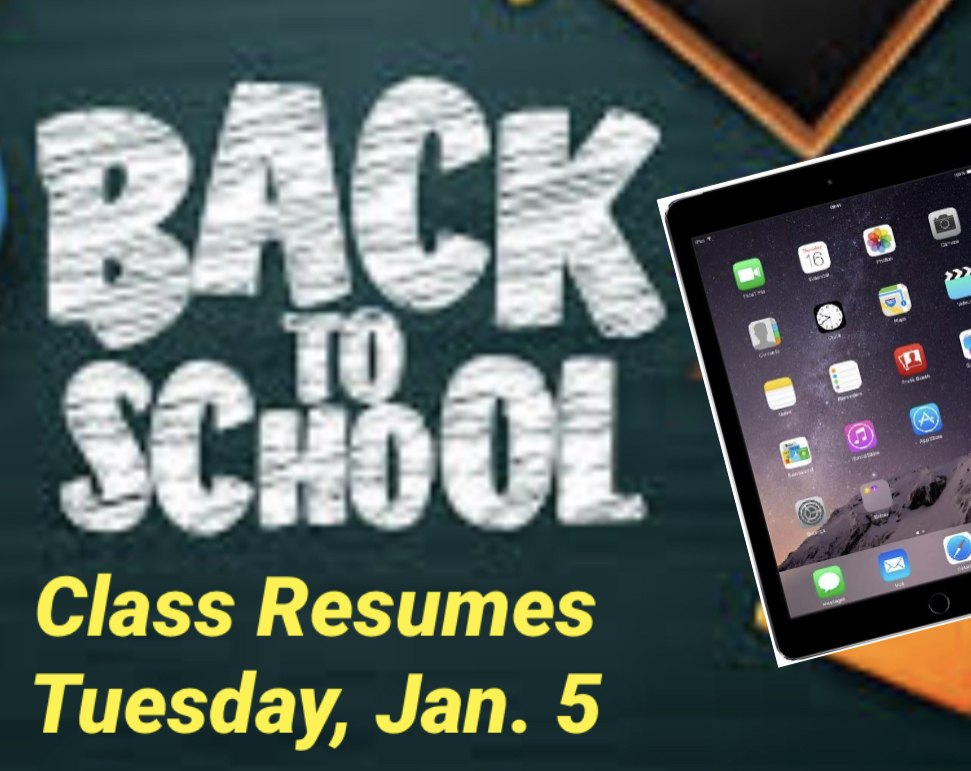 School Resumes January 5 (Tuesday)
Mrs. Fricke
Friday, January 01, 2021
As a reminder to all parents and students, class resumes for students on Tuesday, January 5.
Monday is a Remote Learning Planning Day for teachers (and students are not in session that day).
Looking forward to seeing you all back at school on Tuesday.
Happy New Year Bruins, Honeybears, & Toppers!