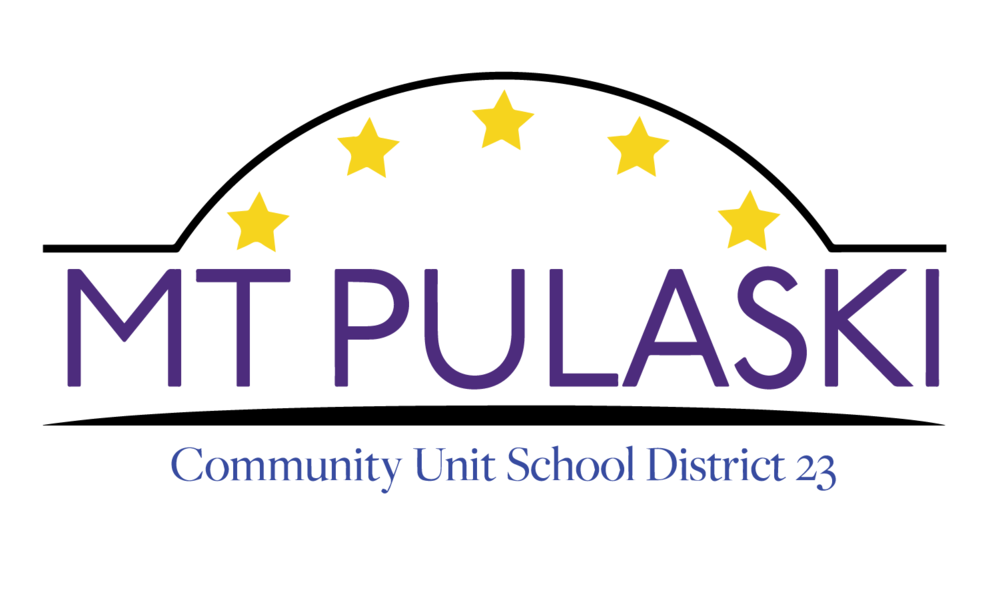 From the Hilltop 1-19-21
Fred Lamkey
Tuesday, January 19, 2021
Hello Toppers,
Yesterday was a step in the right direction, as the IDPH and the Governor's Office announced that our region was being removed from Tier 3 Mitigations and placed back into Phase 4 of the Restore Illinois Plan. This plan reduces mitigations in a multitude of areas including restrictions on schools. We are waiting to hear from the IHSA to discover what will be allowed in athletics, but we are certain we will be able to increase extra-curricular and co-curricular opportunities for our students. Once these plans are formalized, we will report out to the community on what the changes will look like.
This move back to Phase 4 also allows our district to increase our attendees at Board meetings from 10 people (including Board members and administrators) to 25. We will have space for 14 guests at the January 20th regular meeting which is being held at 6:00 PM at the Mt. Pulaski Grade School Learning Center. Because we are still limited to 14 people from the public, we ask that you inform the district office that you will be attending by 3:00 PM tomorrow afternoon, Wednesday, January 20th. Please email Mrs. Farris at sfarris@mtpulaski.k12.il.us and she will send a return email confirming your reservation. If attendance numbers exceed the meetings capacity of 25, the public will be able to submit a communication in writing that will be read to the Board under Recognition of Public. These communications will also need to be sent to Mrs. Farris by 3:00 PM Wednesday, January 20th.
While this is not our ideal scenario, we are excited to once again allow for in-person attendance at our meetings. If you have any questions, please contact the district office.
Thank you for your consideration and patience. Remember to wash up, mask up and keep the distance.
Respectfully,
Fred Lamkey, Mount Pulaski Superintendent