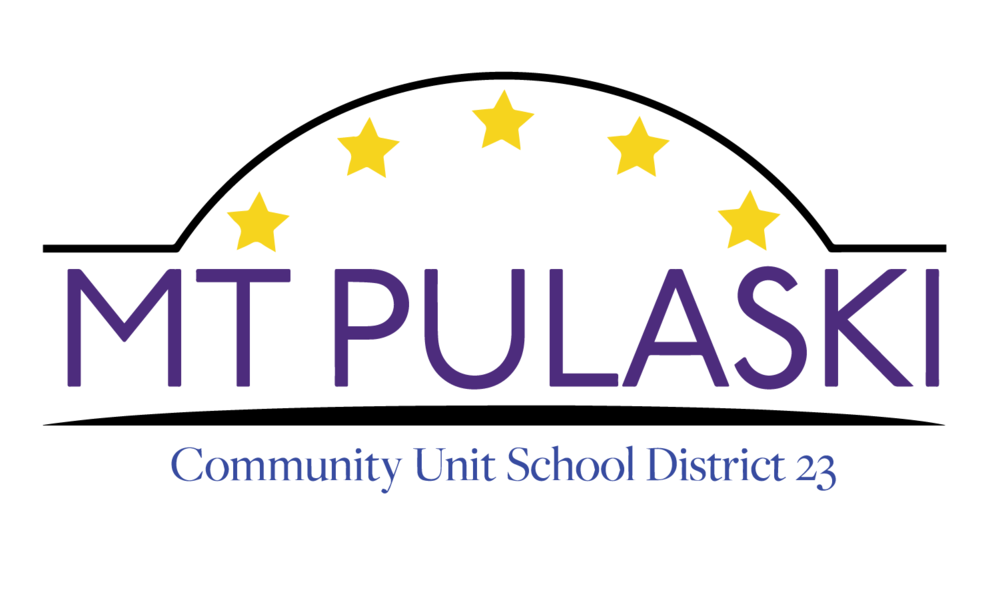 From the Hilltop 1-20-21
Fred Lamkey
Wednesday, January 20, 2021
Hello Hilltoppers,
The recent IDPH announcement placing our region in Phase 4 status has opened the opportunity for school activities and athletics to resume under restrictions. While many of the details are still in development, this is what we know at the present time.
The IESA has approved the start of junior high volleyball season which will include interscholastic contest. Mt. Pulaski Junior High Volleyball may begin practice starting Friday, January 22nd. We are awaiting more details from the IESA before we can announce a season schedule moving forward. Mt. Pulaski Athletic Director, Mr. McVickers, will communicate more information once it is available. Coach Dulle will provide detailed information to the families of players once it is available.
School affiliated organizations may resume activities on Friday, January 22nd, in accordance with all IDPH mitigation guidelines. Please wait to hear from sponsors to gain more detailed information.
All other grade school and high school athletics may resume contact days next week, while formal practice and upcoming seasons remain in question. The IHSA and IESA are developing a new plan for moving forward and will communicate new guidelines next week. Once more information is available, we will pass the findings along. Again, practice details will be made available by coaches.
While this is an uncertain and hectic time, it is also very exciting in that we are once again opening up opportunities for our students to resume some normalcy in their school lives. As always, thank you for your patience and understanding. Wash up, mask up and keep the distance.
Respectfully, Fred Lamkey, Mount Pulaski Superintendent