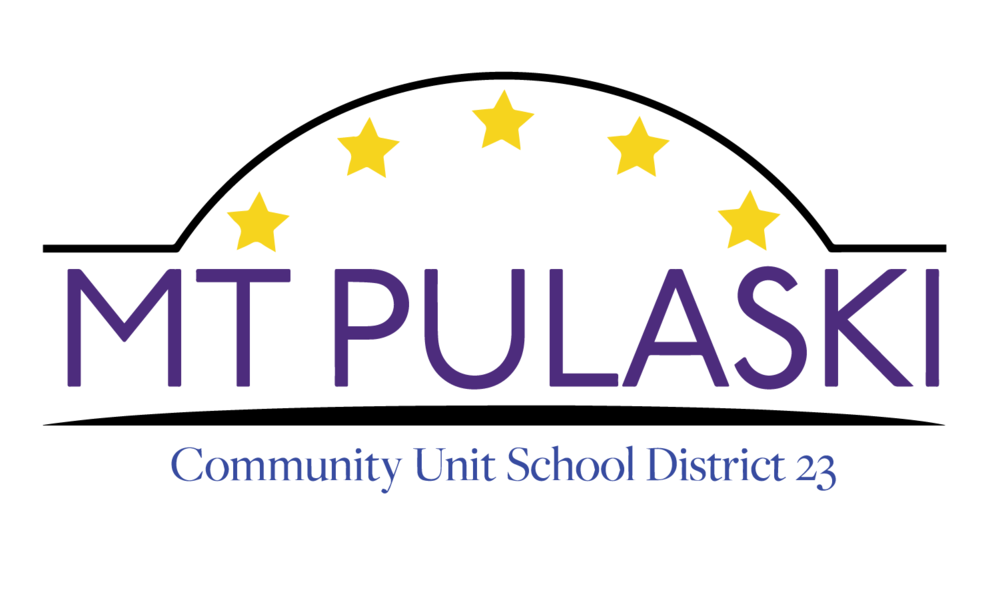 From the Hilltop 3-5-21 **PROM**
Fred Lamkey
Friday, March 05, 2021
Hello Toppers,
One week from next Friday marks the day Governor Pritzker announced that all Illinois public schools would be mandated to reduce student attendance to remote learning only. In the last year, restrictions due to the pandemic have affected nearly every component of our lives from our employment to our social outlets.
Here we are 355 days later and it appears the pandemic is showing signs of being controlled, but it is still necessary to conduct mitigations and restrictions. The school district has been in conference with the Logan County Health Department on the possibilities of conducting Prom for our high school seniors and juniors. LCHD has communicated that Illinois Department of Public Health guidelines will restrict schools from conducting Prom.
It is with great sorrow for our students, that based on IDPH and LCHD mitigations and restrictions, Mt. Pulaski High School will not sponsor Prom this spring. The Board of Education and school district apologize to the students and community for their loss of this opportunity, but it is our hope that we can provide as many of the other allowable activities as possible while keeping students and staff safe.
Mt. Pulaski Schools will continue to adjust to changes in IDPH mitigations and restrictions to reflect on our practices in an effort to provide our students as many opportunities as possible.
Thank you once again for your understanding. If you have questions, please contact your building administrators.
Fred Lamkey, Mt. Pulaski Superintendent