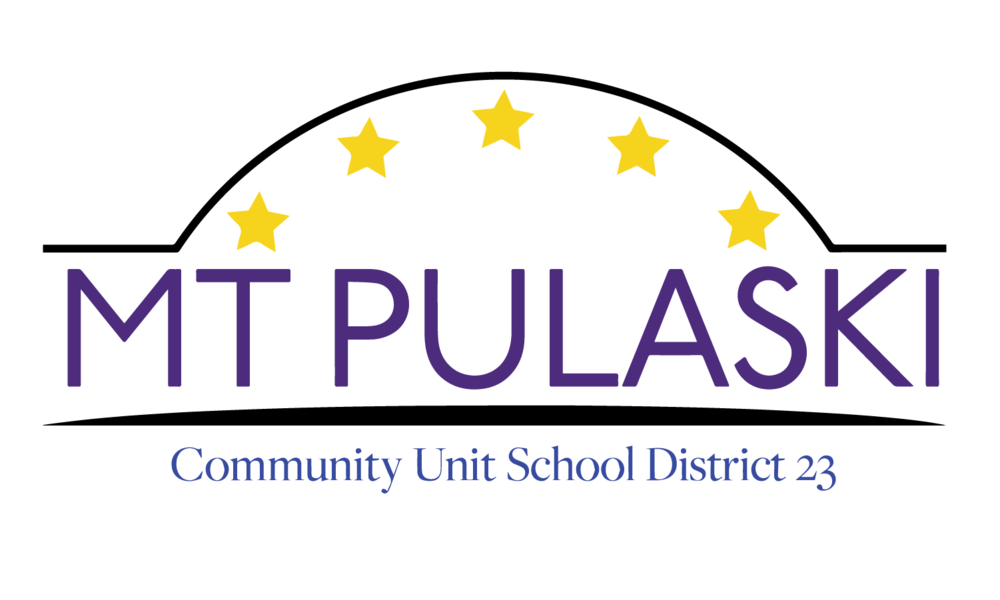 From the Hilltop 5-14-21
Fred Lamkey
Friday, May 14, 2021
Good Afternoon Toppers,
Like many of you, I was excited to see that the CDC no longer requires vaccinated individuals to wear masks in most public settings. The question is, "What does that mean for schools?" For now, it will not change requirements at school. The CDC and IDPH are still working on recommendations for schools, which makes it likely that we will stay the course on our mitigations for the last few weeks of school.
The good news is that we are planning to open school next year with students in-person and full-time. The district will await guidance from the CDC and IDPH to create our specific Hilltop Return to School Plan 3.0 later this summer.
Until then, we will continue to be excited about the progress we are making within this pandemic and hopeful for a normal start to next school year!
Respectfully,
Fred Lamkey, Mt. Pulaski Superintendent