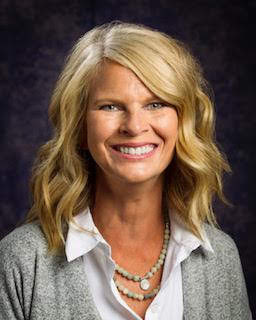 Mt. Pulaski High School Hires Instructional Coach
Sarah Farris
Tuesday, May 18, 2021
Mount Pulaski High School is excited to announce the appointment of Mrs. Linda Smith as an Instructional Coach for the 2021-2022 school year. She earned her bachelor's in English from Eastern Illinois University with a secondary education emphasis and her Masters in Teaching in Learning from Nova Southeastern University. She is an internationally certified life coach and a published author. Having experience at the secondary level of education, Mrs. Smith brings both urban and rural exposure as well as several varieties of modalities of teaching in her nearly 30 years of being a classroom teacher. Her passion lies in teaching others how to find their gifts and to accentuate their strengths.
Linda is married to Dave, a native of Elkhart; a mom to four great children: Carly, currently teaching third grade at MPGS; Lauren, a new mom and substance abuse counselor; Gavin, a student at MPHS, and Liam, an incoming freshman at MPHS. When she is not in the classroom, you can find Linda at the ball diamond watching her sons, boating, skiing or reading. As the youngest of nine, Linda also enjoys spending time with her extended family who live primarily in the Chicago suburbs.
Welcome to the MPHS family, Mrs. Smith!