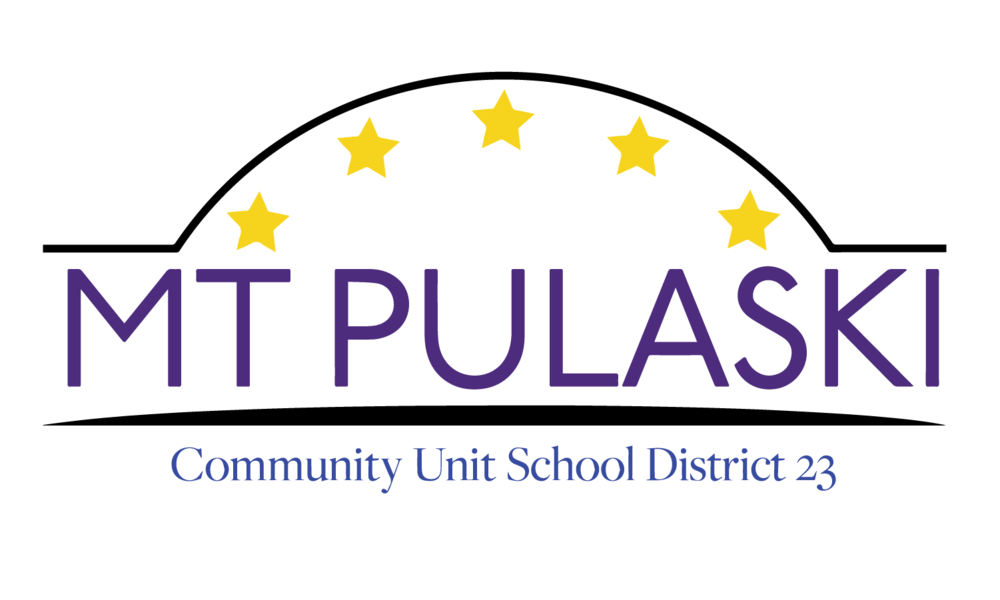 From the Hilltop 7-20-21
Fred Lamkey
Tuesday, July 20, 2021
Good Day Hilltoppers!
This summer has been a great reminder thus far about what normal life feels like. I am sure we have all enjoyed the reduced restrictions, road trips, vacations and time with family and friends. As summer crosses the halfway point, the Board and Administration have turned their thoughts to the start of school and what the new year might look like as the pandemic continues across the country.
The Centers for Disease Control, Illinois Department of Public Health and Illinois State Board of Education have recently come out with new guidelines for schools to begin the new school year. The main objective, beyond keeping everyone safe, was to get all students back to school, in-person, full-time. In order to do this, they have relinquished most control, allowing local school districts to make mitigation decisions for themselves.
Mt. Pulaski Schools will start the 2022 School Year with in-person instruction for all students with full days of classes. Masks must be worn on school transportation according to CDC, ISBE and IDPH guidelines. Masks are recommended for all non-vaccinated individuals in indoor settings at school, according to CDC guidelines. Cleaning, disinfecting, hand washing and other mitigation practices the district developed last year will continue as well.
The fact that mask guidelines have changed from mandated to recommended means that individual school districts have the local authority to determine what mitigation measures are most appropriate for students and staff. Mt. Pulaski Schools will look specifically at health concerns within our schools and immediate communities (Chestnut, Cornland, Elkhart, Lake Fork and Mt. Pulaski) when considering mitigation measures. It will be our district's goal to provide the least restrictive environment possible for our students to maximize their success at school.
MPCUSD23 still encourages families to consider vaccinating all individuals 12 years of age and older to reduce the risk of transmission and severe illness, but we respect each families rights to make individual decisions. While the district is optimistic about the start of school, the administration will still have a plan in place to protect our community if health concerns arise. Our community's safety is our number one concern.
As always, we thank you for your continued support and understanding through these new circumstances and unprecedented events. We will continue to put our students first in our actions and decisions.
Fred Lamkey, Mt. Pulaski Superintendent