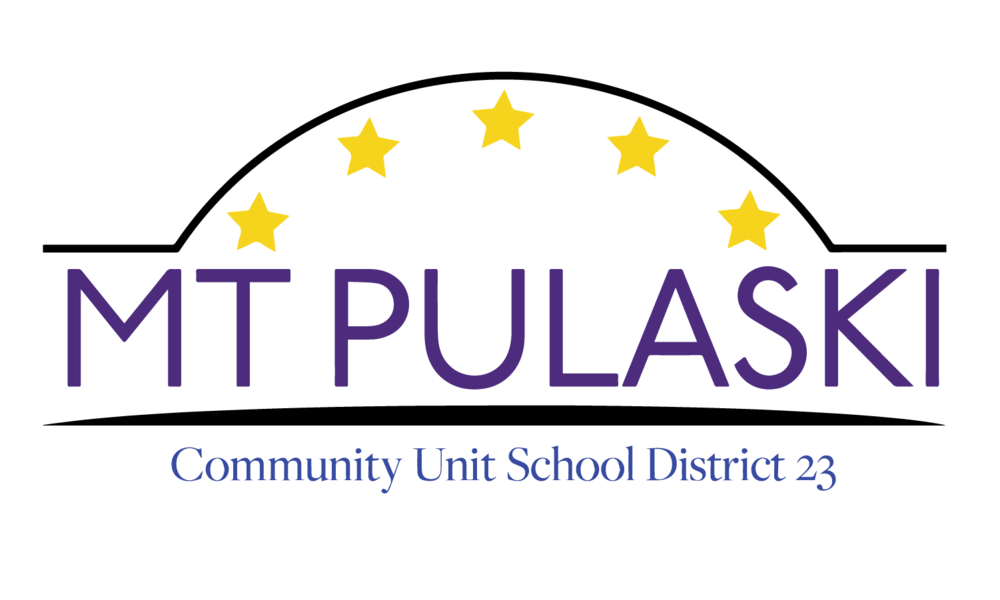 From the Hilltop 8-13-21
Fred Lamkey
Friday, August 13, 2021
Good Day Hilltoppers!
I hope everyone has had an opportunity to enjoy the summer as the Logan County fair has passed and the State Fair begins. With the close of summer comes the start of the school year, which is set to open on Monday, August 23rd. As we look back to the opening of school last year, remember we had a delayed start after Labor Day due to construction, we were attending half days due to the pandemic and all of our student activities were put on hold indefinitely. While the beginning of this year is not perfect, it will be a better start than last year. Full day school, all school activities taking place and no construction distractions!
The State has placed a mask mandate on all indoor activities in Illinois schools to start the year and they have vowed to impose consequences on the districts that fail to follow the mandate. One such district has already had its status as a Recognized school revoked. That revocation means that particular district will not be able to graduate students, their students will not be allowed to participate in Illinois High School Association activities, nor will the district collect state and federal revenues. In addition, failure to follow the mask mandate endangers the district's Tort Immunity which will leave the district solely liable in the event of legal allegations.
Our district is working with other districts across the state to regain our local control that will allow us to make decisions that are good for our students and the Mt. Pulaski community. As a single district we possess very little power, but being a part of a large coalition gives us a voice that has a much better chance of being heard and driving results. This coalition has brought about change in the past and we are encouraged it will open doors to do the same in the future.
Please know that your school board, administration and staff all want to start the school year without masks. Know that we strive to have local control to make these types of decisions and we are working to regain that control, but everything happens in time. The Hilltop Back to School Plan 3.0 puts guidelines in place that will allow us to create the least restrictive environment for our students' instruction that will keep everyone safe.
Mt. Pulaski Schools value your input and respect the opinions of all of our stakeholders. The number one job of our schools is to keep our students safe and safeguard the resources generated for our districts. We promise to continue striving to do this in our decision making process.
Fred Lamkey, Mt. Pulaski Superintendent