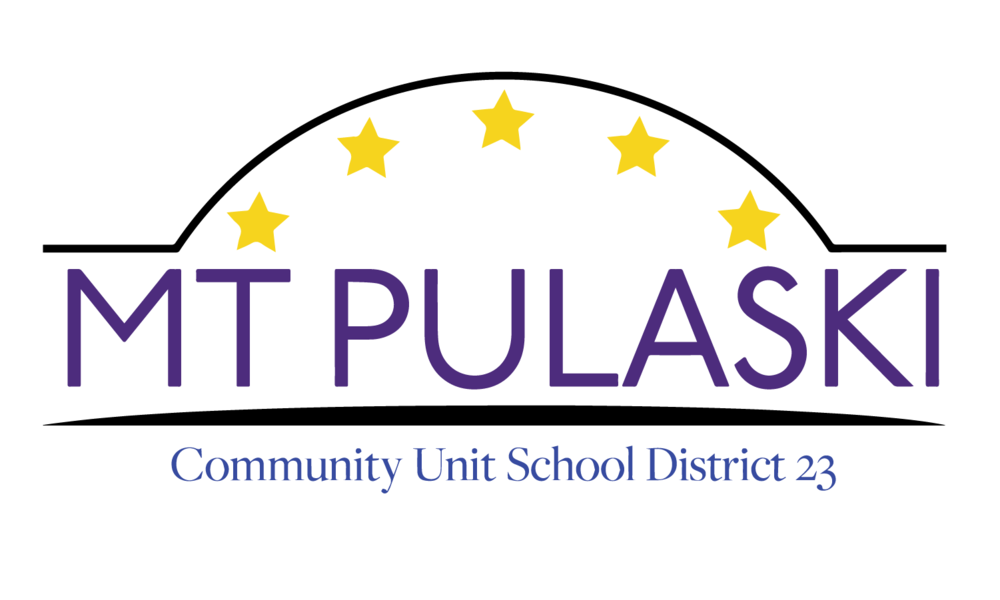 From the Hilltop 9-27-21
Fred Lamkey
Monday, September 27, 2021
Good Day Toppers, Bruins and Honey Bears!
There will be no school on Friday, October 1st, to support and celebrate our grade school baseball team's first trip to State in 22 years!
The Bruins had an exciting weekend, as the boys baseball team shutout Springfield Christ the King Grade School 5-0 to win the baseball sectional and advance to State! The Bruins play Monmouth ICS on Friday at East Side Centre in East Peoria at 11:30 AM. There will be no student attendance for either the high school or grade school students or staff on Friday, October 1st. The district office will amend the calendar at a later date to make up for the lost day of attendance.
This is a great opportunity for Mt. Pulaski to show everyone how we support our students! We encourage all of Mt. Pulaski to travel to East Peoria this Friday to support our team in their bid to advance to the Final Four on Saturday.
Go Bruins!
Fred Lamkey, Mt. Pulaski Superintendent