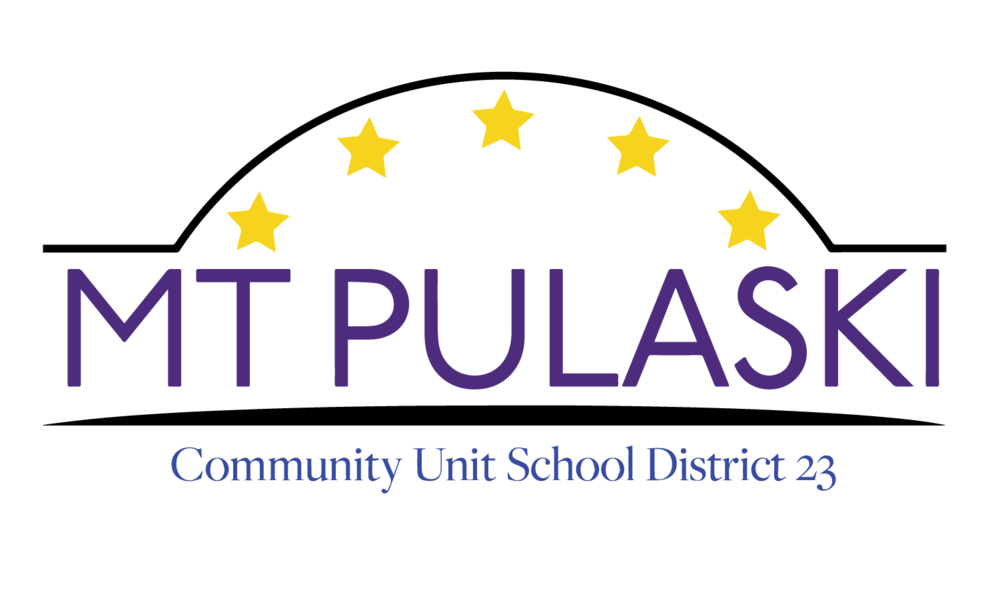 From the Hilltop 10-6-21
Fred Lamkey
Wednesday, October 06, 2021
Hello Hilltop Faithful!
I would like to start off this communication by saying thank you to all of our families for your understanding in the past two days of postponing school. We are in an unfortunate set of circumstances where we have a very limited number of substitute teachers available for staff who are unable to attend school. Our recent success in the baseball state tournament created a situation where so many of our staff members have a direct connection to the team, we were left with too large of a void to safely conduct school. It has been a good problem to have, as our boy's success continues, but we recognize that it created a hardship for many families. Understand that these decisions were not made lightly, but we could not find a safe solution that would allow students to be at school. An amended calendar will be considered by the Board at the October 18th board meeting.
The district office received great news that our board of education was honored with State Board Governance Recognition designation by the Illinois Association of School Boards. This recognition is designed to acknowledge those school boards that have engaged in activities and modeled behaviors that lead to excellence in local school governance in support of quality public education. It should be noted that the Mt. Pulaski School Board is one of 35 districts in the state to receive this designation and one of two districts south of Peoria. President Cowan will participate in a webinar later this fall to discuss our practices and the Board will be honored at the IASB Abe Lincoln Division meeting, as well as at the Joint Annual Conference.
The headliner from last month's board meeting was the approval of the grade school and high school improvement plans. These plans define specific activities that will guide instructional and curricular improvement, teacher professional development and also provide accountability for our schools in the implementation of our goals. These plans are a byproduct of the Strategic Planning Session in February of 2020 and the District Improvement Plan passed in January of 2021. Teachers and administrators should be commended for creating plans that are designed to improve community involvement, curriculum and instruction as well as student development. Copies of the plans are available on the school's website for further review.
Thank you to all stakeholders who have participated in this process in the past two years. The plans we have collaborated on will drive a system of improvement that will allow our schools to improve upon our already strong practices and systems.
Respectfully,
Fred Lamkey, Mt. Pulaski Superintendent