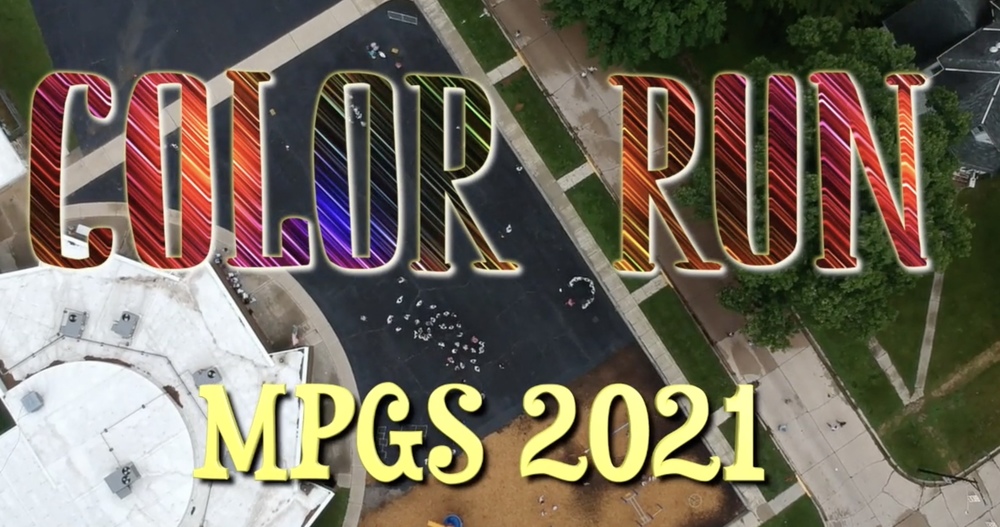 MPGS Color Run - 2021
Mrs. Fricke
Saturday, May 29, 2021
The MPGS students participated in a Color Run on Friday, May 28, 2021.
Special thanks to Mr. Siebert for taking this footage and compiling a video for us! We hope you enjoy watching as much as our students enjoyed participating.
Special thank you to Mr. Andy Meister of Country Financial and Mr. Darren Powell of State Farm for donating to purchase the colored powder for the Color Run event.