Parents: Please take a moment to take the 5Essentials survey. It takes less than 10 minutes and it helps us determine next steps in helping students. We use the data from the survey to set goals. Your opinions matter!
http://survey.5-essentials.org/illinois/survey/parent/
The survey opens Jan. 24, 2023 and closes March 31, 2023. If you have any questions, please call 5Essentials Client Services at 1-866-440-1874. Thank you in advance for your participation.

Parents across Illinois have an opportunity to participate in the statewide Illinois 5Essentials survey by visiting
http://survey.5-essentials.org/illinois/survey/parent/
. This survey is designed to generate a detailed picture of the inner workings of your child's school. As a parent, this opportunity will allow you to share your thoughts on the important elements of school effectiveness in a survey about your child's school. On behalf of the Illinois State Board of Education, the Illinois 5Essentials Survey is administered online by UChicago Impact at the University of Chicago. The survey gathers data related to five indicators that can predict important student outcomes, including improved attendance and larger test score gains. These five indicators that affect and predict school success: effective leaders, collaborative teachers, involved families, supportive environments, and ambitious instruction. Mt. Pulaski Schools will use this data, along with other data, to inform Strategic Planning and School Improvement Planning in the Spring of 2023. Prior research in more than 400 schools has shown that schools that were strong on at least three of these "5Essentials" indicators were 10 times more likely to improve student learning gains in math and reading than those that were weak on three or more Essentials. If at least 20% of MPHS parents and 20% of MPGS parents complete this survey, the parent supplement will also be generated. The parent data will not be reported on the State Report Card. Your participation in the parent portion of the survey will help us understand the conditions at your child's school and guide improvement. Your identity and survey responses will be kept completely confidential and will never be connected to you or your child. If you have a child in each building, please take the survey twice (once for each building). If there are multiple parents in the household, each parent is invited to take the survey individually. The Illinois 5Essentials Survey will be conducted through March 31, 2023. To take the survey, please visit
http://survey.5-essentials.org/illinois/survey/parent/
For more information about the Illinois 5Essentials Survey, or to view previous years' Reports, please visit
https://illinois.5-essentials.org
. If you have any questions or concerns, please contact 5Essentials Client Services at 1-866-440-1874 or
5essentials@uchicago.edu

Reminder: There is no school tomorrow, Monday, January 16.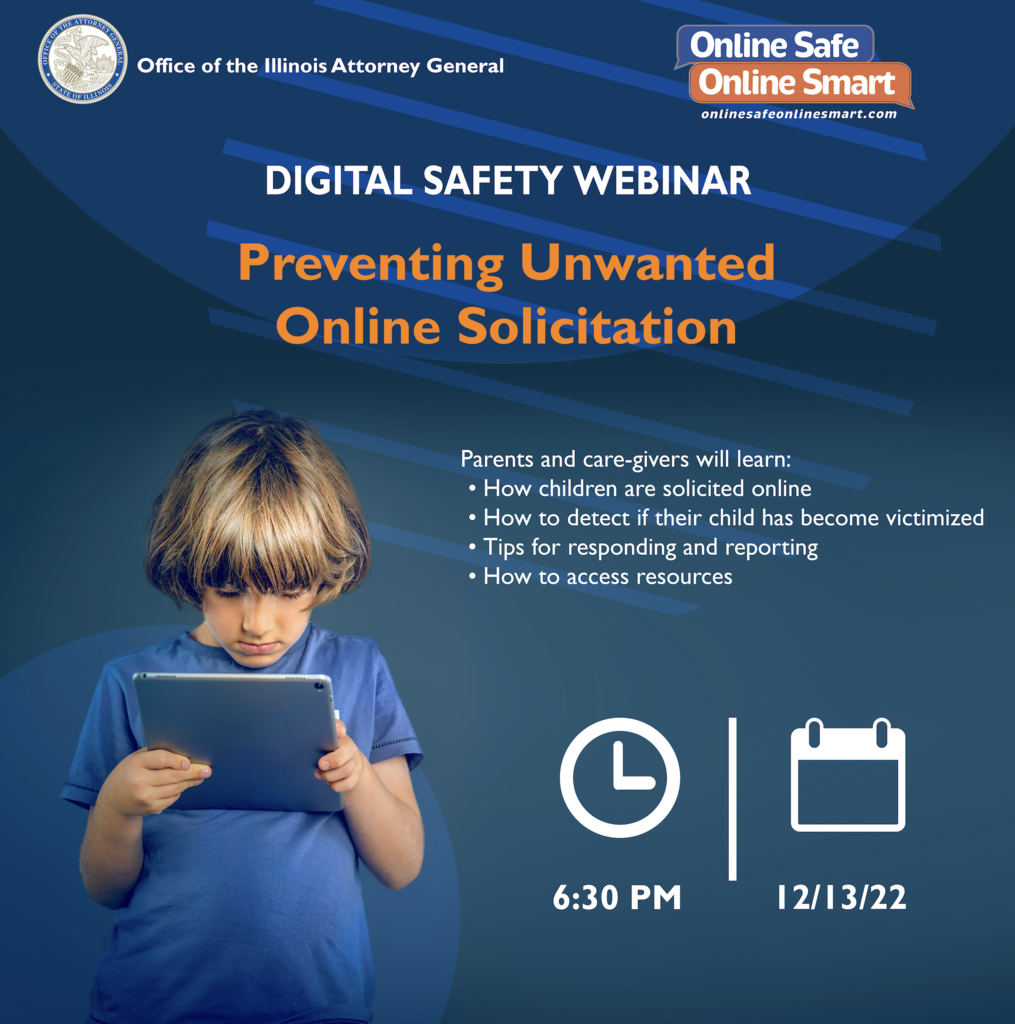 Help us team up to fight pancreatic cancer and support the Edinburg Superintendent, Mr. Theilen, in his battle. The Toppers will play at Edinburg on December 9 at 6 pm and we want to help pack the gym in his honor! If you can't be there, but would still like to help out, here's another way:
https://www.gofundme.com/f/bens-battle-against-pancreatic-cancer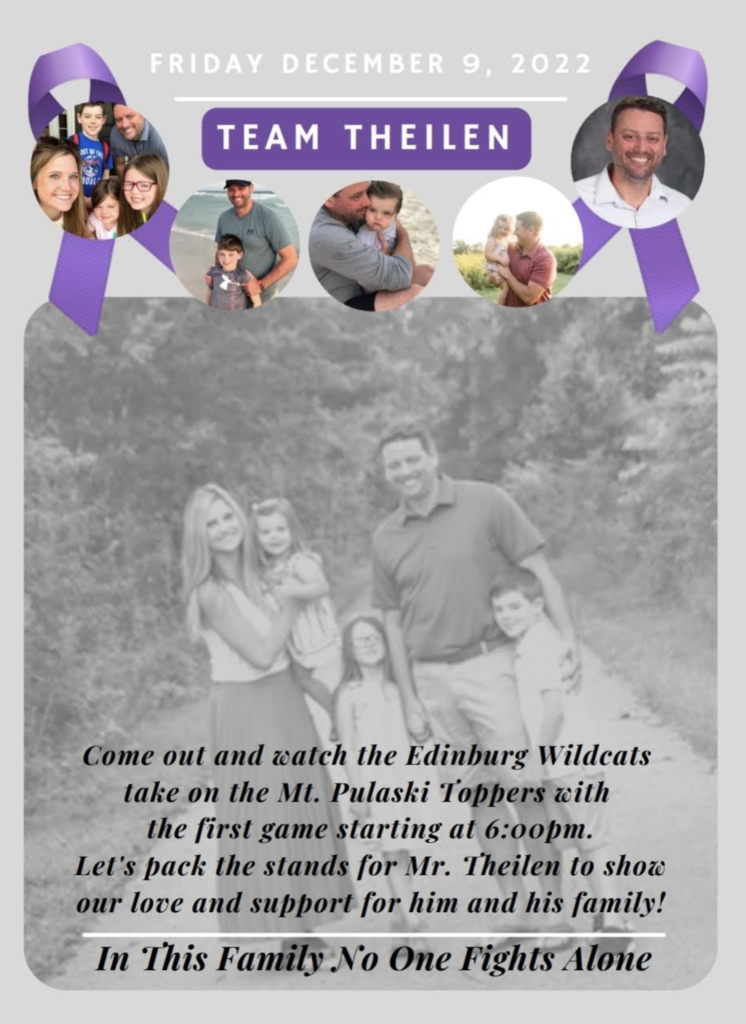 Be sure to check out our School Board member spotlights every Wednesday, starting tomorrow!

Reminders for this week: Monday - Regular School Day Tuesday - 2:00 Student Dismissal Wednesday - No School Thursday - No School Friday - No School Enjoy your Thanksgiving break!

Meet the Toppers is this Saturday, 11/12! Come out to meet the girls basketball team, boys basketball team, and cheerleaders! A fundraiser chili supper will be held from 5:30 p.m. until 6:30 p.m. in the cafeteria. Doors will open at 5:20 p.m. The girls basketball team, cheerleaders, and boys basketball team introductions will begin at 6:30 p.m. Then, the boys teams will scrimmage. Following the scrimmage, an alumni basketball game will take place. We will also have an alumni pep band! Come out and meet the Toppers!

MPHS will be hosting a Veterans Day assembly on Friday, November 11, 2022. The general public is invited to attend. The ceremony will begin promptly at 10:00 a.m. Visitors will be required to sign-in at the office on Spring Street beginning at 9:40 a.m. Thank you to all of our veterans!

Mrs. Jones is providing after school care!

School dismisses at 2:00 on Wednesday, 10/19,and Thursday, 10/20. There is no school on Friday, 10/21. Parent/Teacher Conferences are this Wednesday and Thursday! Contact the school offices to sign up.

The Winter/Spring Athletics Parent Meeting for tonight has been cancelled. District information for parents will be distributed at sports specific meetings that will be scheduled by individual coaches after try-outs are completed for each sport.


Our first home volleyball game will be this Saturday, September 10, at 10 a.m. Doors will open at 9:30 a.m. The south-west parking lot will not be ready for cars until Monday, September 12, so guests are encouraged to use off-street parking around the building for this event. Due to this inconvenience, gate admission will not be charged for this home game. We look forward to seeing you Saturday! Go Toppers!

Lockdown drill information


Tuesday, May 17: The Art Show is from 6:00 PM until 8:00 PM in the high school cafeteria. The high school band concert is in the Multipurpose Gym at 7:30 PM. Doors will open at 6:00 PM for the Art Show. Come join us and celebrate the arts at MPHS!

The Spring Concert is at the high school on Tuesday, May 17, at 6:30 PM. Doors will open at 6:00 PM. The event is in the Multipurpose Gym. All spectators should park in the west lot and enter at the "Gym Entrance."

FFA Award Night is tonight at 7:30 PM! Doors open at 6:30 PM. The ceremony is in the multipurpose gym followed by dessert in the cafeteria.