Preschool Screening!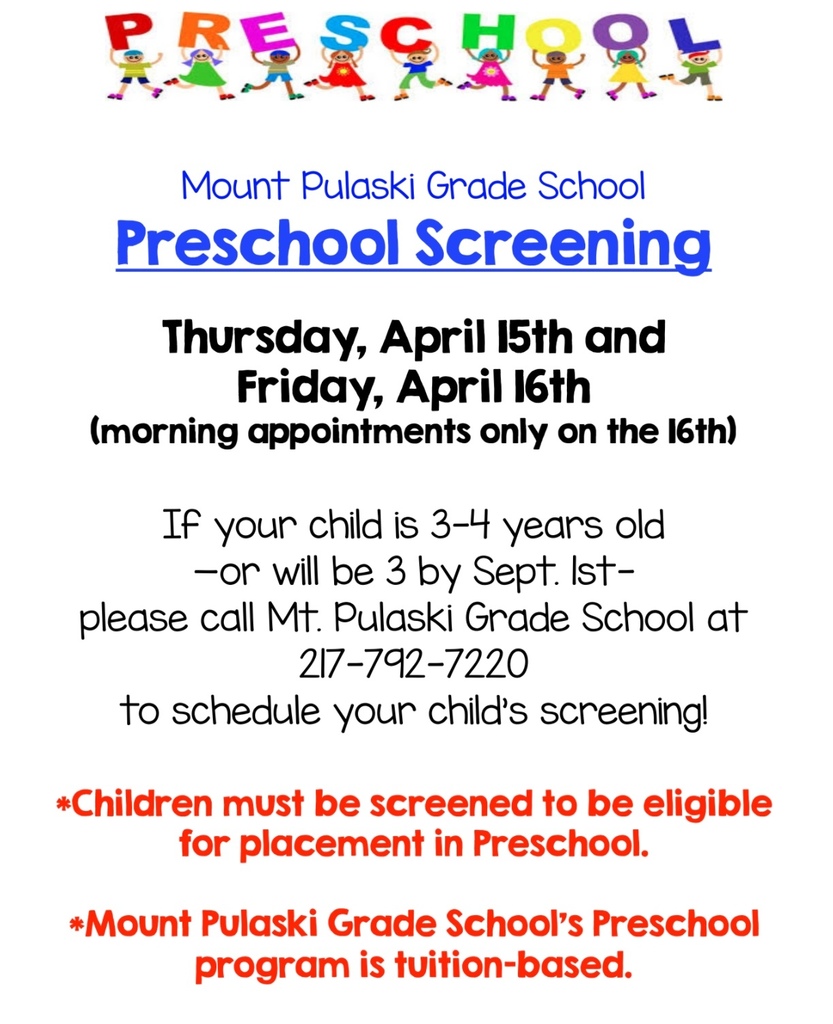 Our phone lines and internet service are down district-wide. At this time, we do not have an estimate as to when they will be up and running again.

Interested in a tour of the new high school?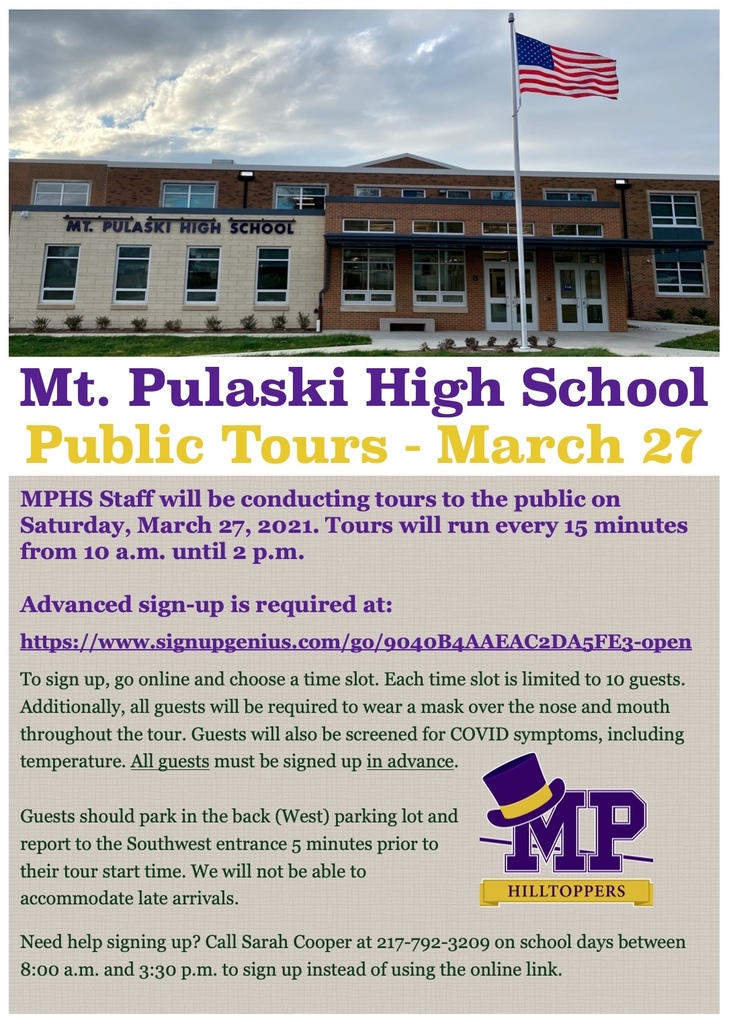 Parents and Guardians: Please don't forget to take the 5Essentials survey! The information that is reported back from this survey helps guide improvements for our school district. Each parent may take it once for each building in which he/she has a student enrolled. Current response rates are 35% for MPGS parents & 40% for MPHS parents. Thank you to everyone who has participated! To take the survey, visit:
http://survey.5-essentials.org/illinois/survey/parent/

This is a reminder that tomorrow is a Remote Learning Day. There will be no in-person instruction. Students should login as directed on the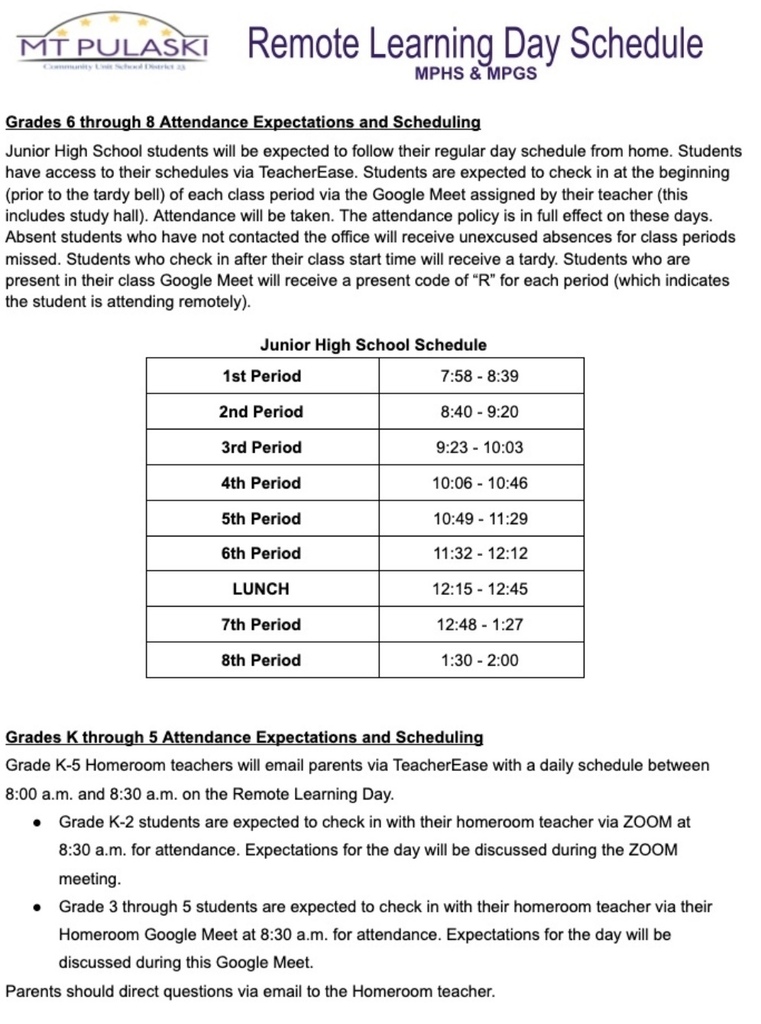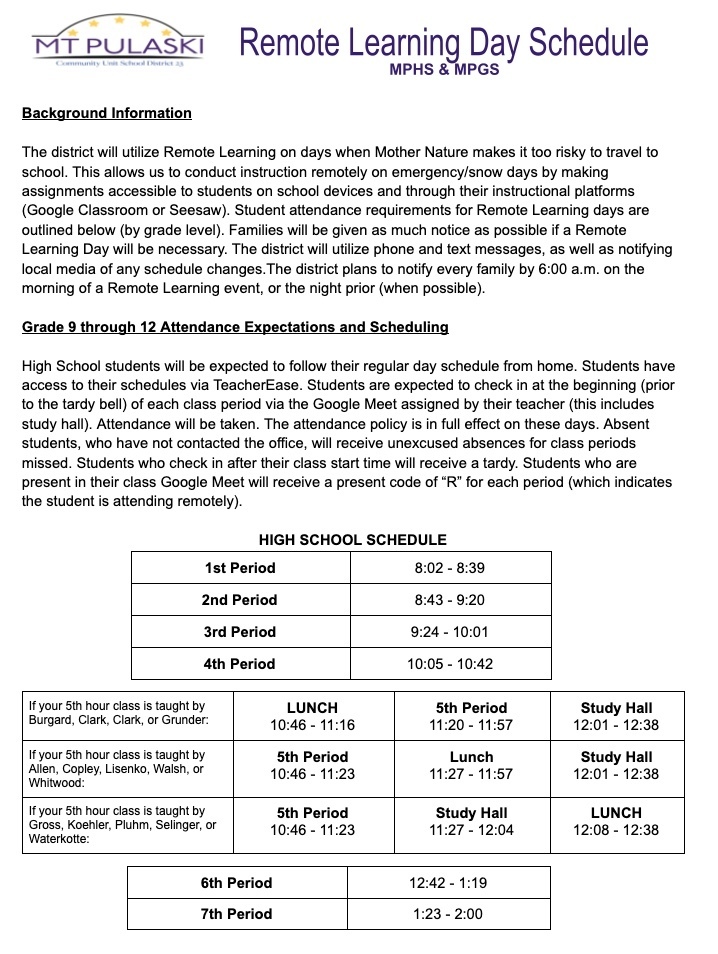 All athletics are cancelled today. This includes practices, the junior high volleyball games, the junior high basketball games, and the high school basketball games. Stay safe and warm!

Time sure is flying by this school year!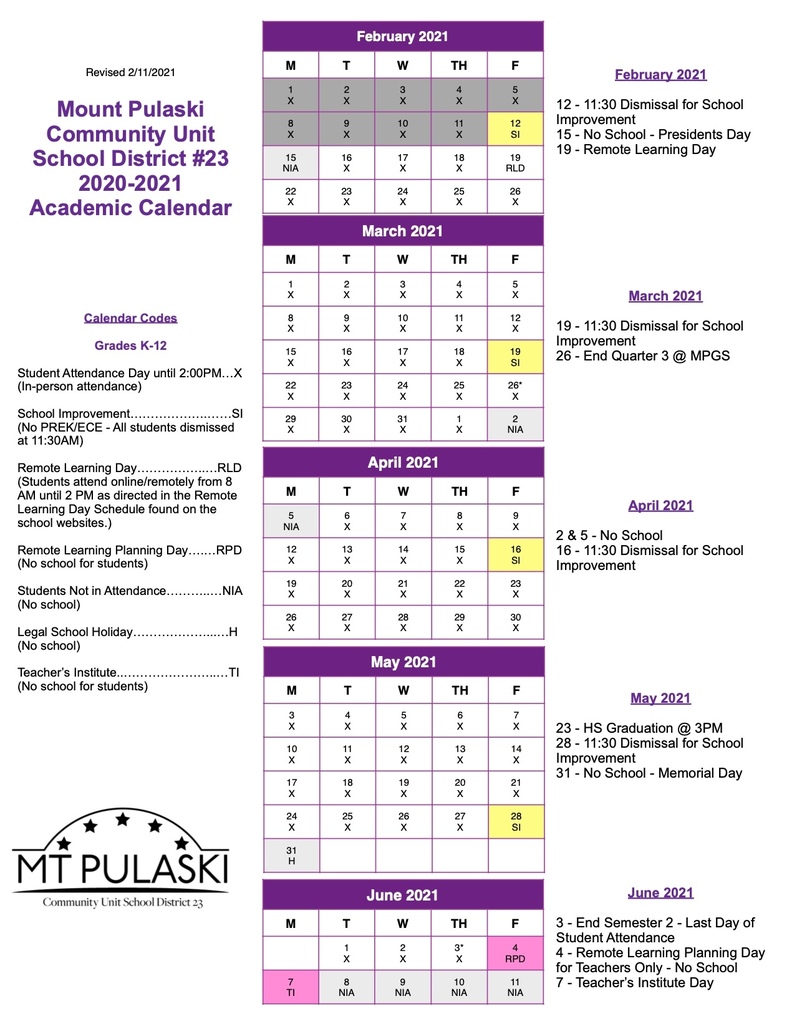 MP staff participating in the 1st round of COVID vaccinations! Excited to do our part!

As a reminder, tomorrow (Friday, 1/15) is an 11:30AM dismissal for school improvement. This means that all students are dismissed at 11:30AM and no afternoon online sessions will be conducted. Additionally, there is no school on Monday, January 18. If you have questions, please contact your school office. MPGS - 217.792.7220 MPHS - 217.792.3209

As a reminder, there is no school for students this Wednesday (11/25). This is a Remote Planning Day for teachers. Additionally, there is no school on Thanksgiving (11/26) or this Friday (11/27). Enjoy your Thanksgiving break. Remember to be safe - wash up, mask up, and follow social distancing recommendations.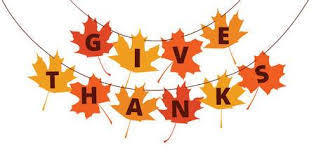 Superintendent Lamkey has a request for all of our community to help bridge our past to our future. He is looking for photos of past community school buildings (Elkhart Grade & High Schools, Mt. Pulaski Grade & High Schools, as well as Chestnut, Lake Fork & Cornland Schools. Depending on what pictures are available, we hope to incorporate the old pictures in the construction. If you have pictures available for reproduction or possibly to loan, please contact Superintendent Lamkey at 217-792-7221 or at
flamkey@mtpulaski.k12.il.us
.

The Hot Spot order is going in today! If you haven't registered, we need to know if you need a hot spot, if your student will attend remotely or in-person, if your student intends to purchase lunch/breakfast daily, and if your child needs transportation. You can email your answers to these questions to
hfricke@mtpulaski.k12.il.us
. You can also call the grade school office (since the HS doesn't have phones) at 217-792-7220. We need this information ASAP! Also, you will still need to visit the correct office to turn in registration paperwork.

Attention parents and guardians we are still here at registration tonight until 8 pm at the grade school gym. The last day to register your child is tomorrow from 9 am to 1 pm. Please come and register!!! We can't wait to see you!

Reminder: If you need registration paperwork, it is available at the grade school between 8 AM and 3 PM this week. Enter the front door and it's on a table just inside the lobby. Registration is this Thursday and Friday at the grade school gym from 3 PM until 8 PM - and on Saturday from 9 AM until 1 PM. Please read through the registration article for specific details:
https://www.mtpulaski.k12.il.us/article/283330?org=cusd23

Special thanks to MPHS freshman, Kaleb Hild, for this video showing daily construction progress. This is a daily compilation of photos he took from the Band room windows during school.
https://youtu.be/LKI9G8kCRNQ

Graduate Celebration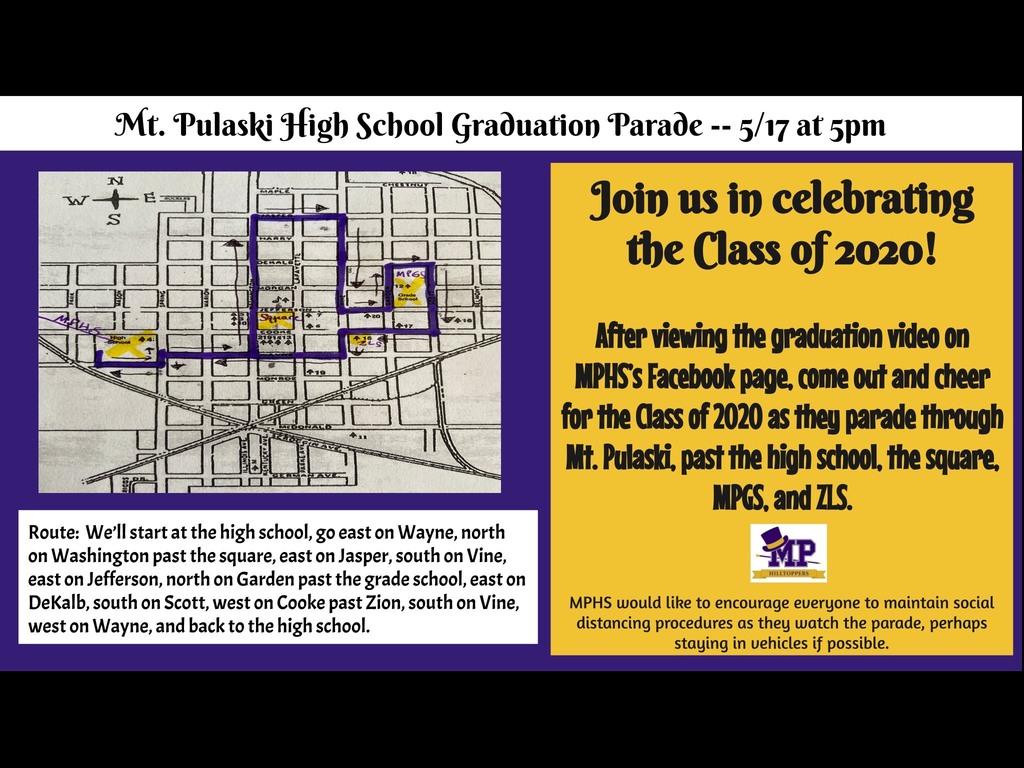 Here's a few images from the tour of the new construction taken prior to the Board meeting last night. Photos are courtesy of CORE Construction.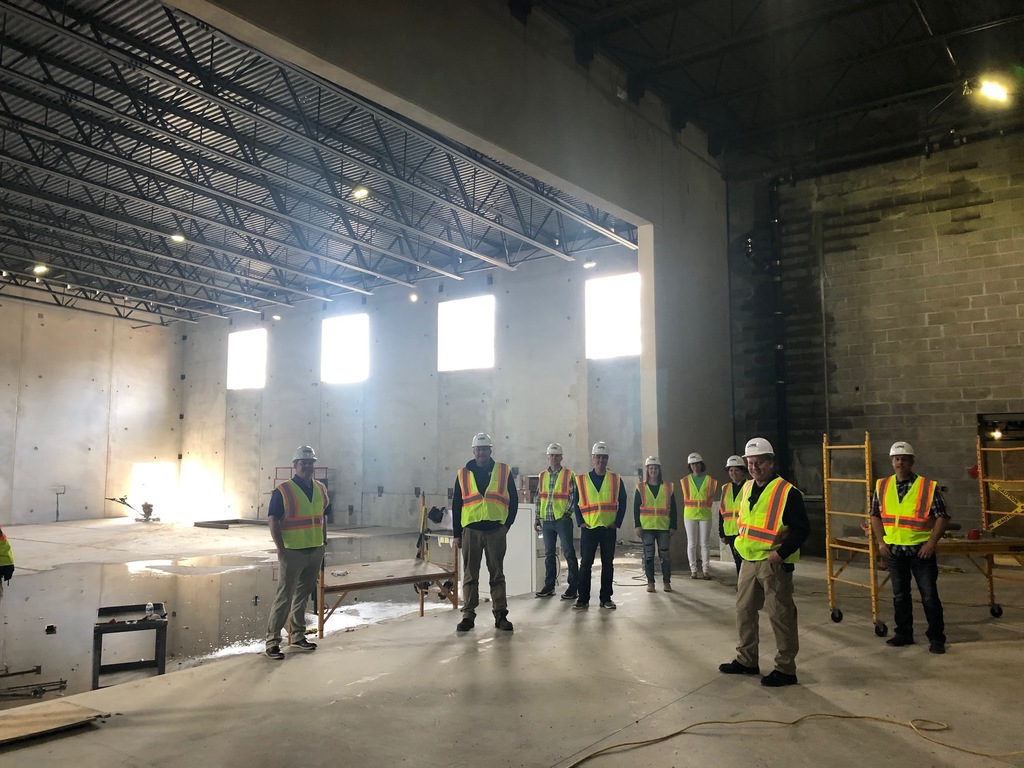 Face Covering Information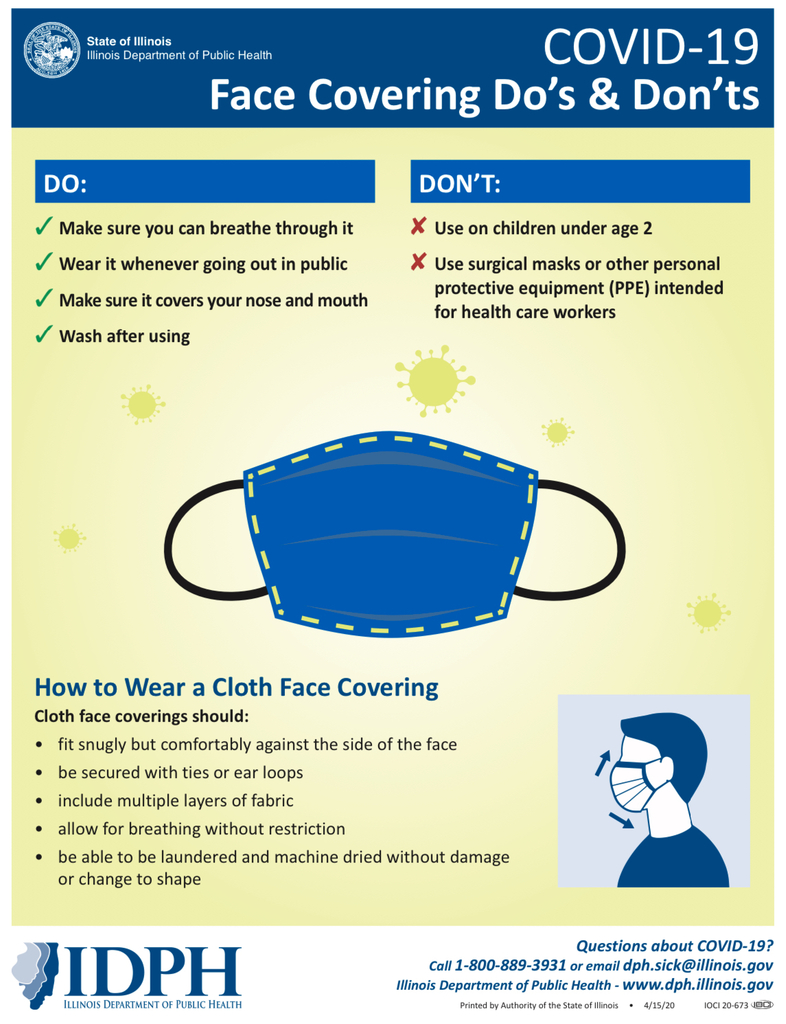 Any family who has a student that is kindergarten eligible to begin school this fall (age 5 prior to Sept. 1st, 2020) needs to pre-register with Mr. Newton. If your child was already pre-registered, or was already signed up for a kindergarten screening, you do not need to contact the office. You can contact Mr. Newton at 217-792-7220 on weekdays between 8 AM and noon. You can also email him at
genewton@mtpulaski.k12.il.us
.

All offices are closed today due to the power outage. Offices will reopen at 8 AM on Tuesday, April 14.