Mt. Pulaski Community School District #23 would like to determine approximately how many kindergarten students to expect for the 2023 - 2024 school year. Children must be five years old on or before September 1, 2023 to be eligible for kindergarten. If your child is eligible to enter kindergarten for the upcoming school year, please complete the form below by April 30th. Before entering in the fall, we will need a copy of your child's physical and immunization record, dental and eye exam, and a certified birth certificate.
https://forms.gle/9T981Ahw3Mi3ZFnB9


Mikah Martin, the 5 y.o. son of Kim Oglesby Martin & Jesse Martin, was recently diagnosed with Berkitt's Lymphoma. This fundraiser is to help support Mikah & his family as he battle's this cancer. Mikah will receive approximately 50% of the shirt costs depending on the total amount of shirts sold. The Deadline to order is March 11th & production of the shirts will begin AFTER the order is closed. Pickup/Distribution locations & times will be announced after the order is complete. We are tentatively planning to have pickup locations locally, in the surrounding towns (Springfield, Decatur, Lincoln), & to the Mount Pulaski Schools. If you live outside of central IL or do not have someone locally that can get your order to you, there is a shipping option on the website - we ask that ONLY non-local people use it. WEBSITE:
https://game-time-graphix.square.site/
***Mighty Mikah T-Shirts - offered in Royal blue, Light grey, & black He Can - Heal Cancer T-Shirts - offered in Royal blue, Dark grey, & black THANK YOU for your support! Mikah & his family truly appreciate it!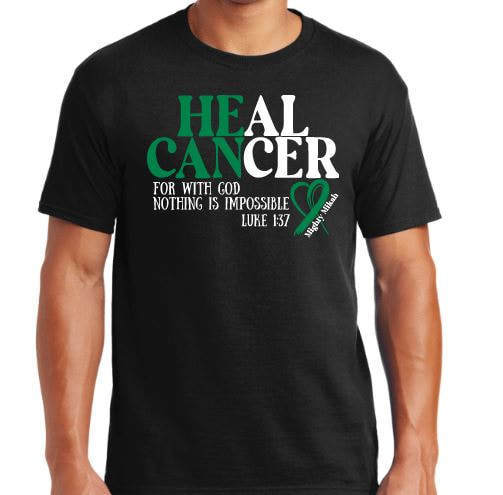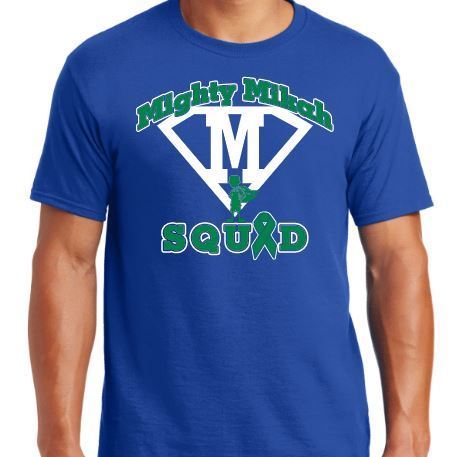 The Scholastic Book Fair is coming! SAVE THE DATE for March 13-17 and get ready to empower your reader with book choice. Start exploring together:
https://www.scholastic.com/bf/mpgs
#ScholasticBookFair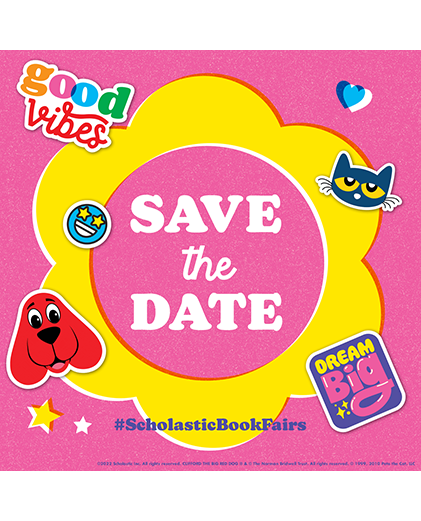 Read Across America Week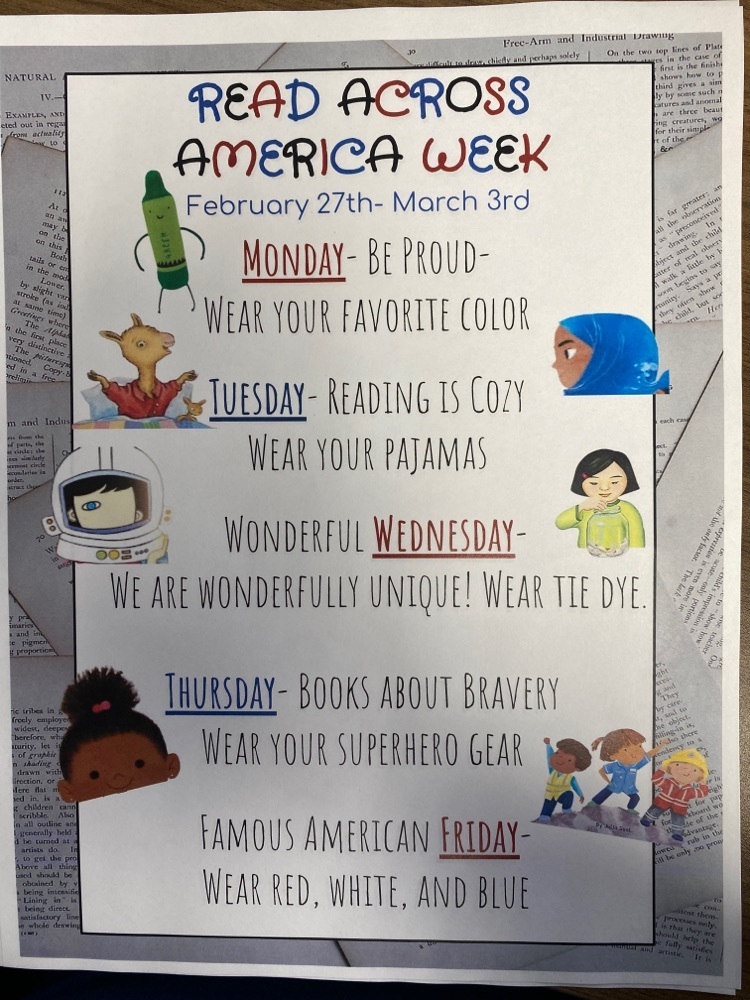 The MPGS track season begins in one month! If you have a 5th - 8th grade student that is interested in participating in track this year, please have them sign up with Coach Switzer in the gym. Sign ups will continue until our first official practice which will be held on Monday, March 20th. All parents should download our Team App (MPGS Track and Field) for more information. Please contact Mr. A or Coach Switzer if you have any additional questions.

A message from our friends at Chestnut Health Systems: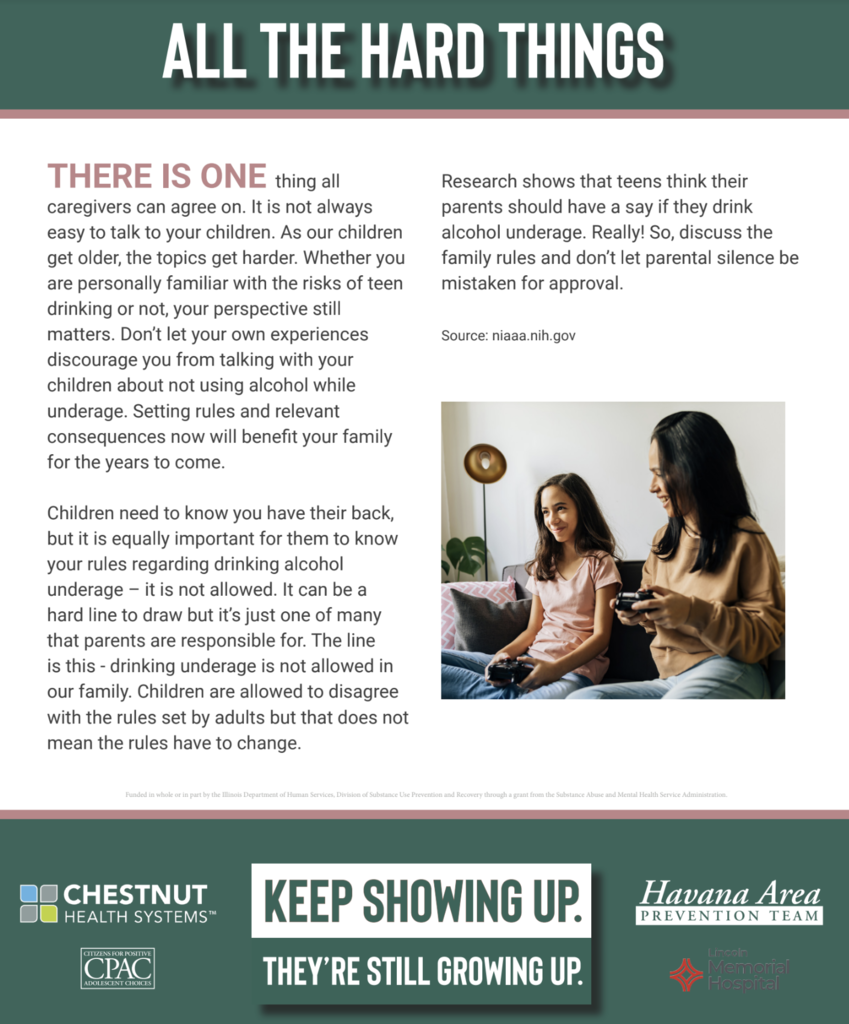 Online ordering is now open! Yearbooks are $18 each. To order your yearbook visit: inter-state.com/order and enter code 72517G. Orders are due by March 10, 2023.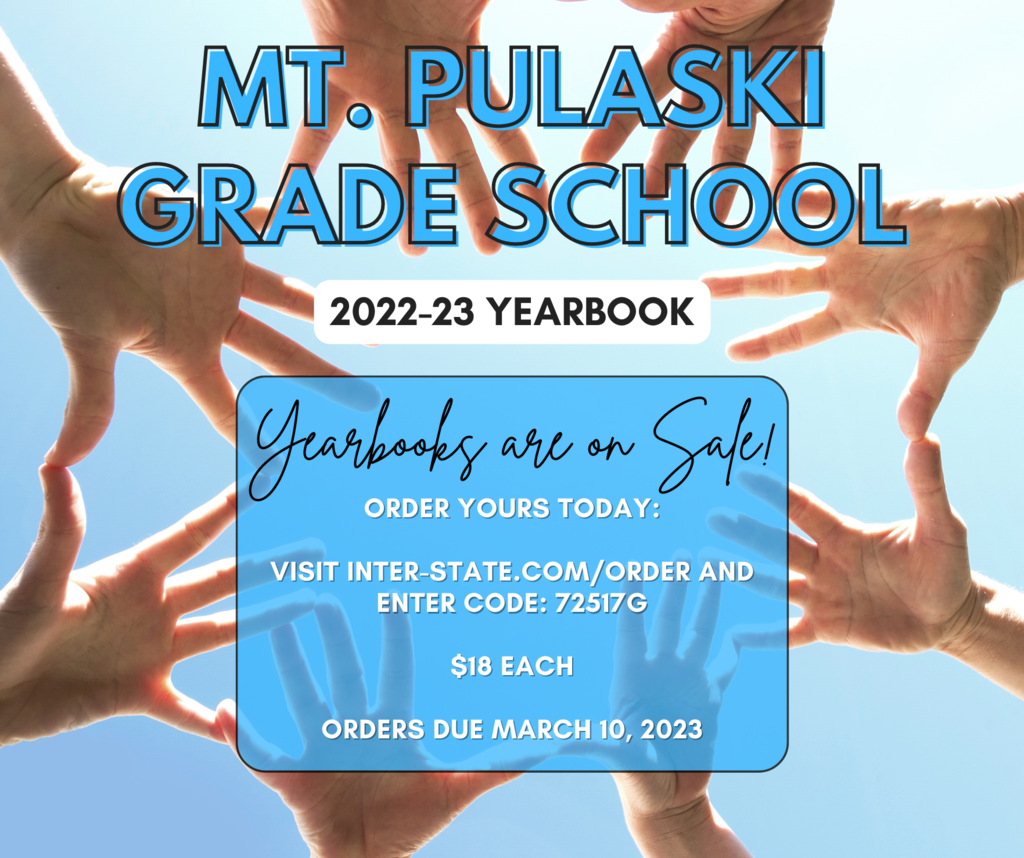 Today 3B learned about Mardi Gras and made masks to celebrate!

Our 3rd graders read a book about the Statue of Liberty. Then we tried to sculpt it. It was harder than they thought it would be.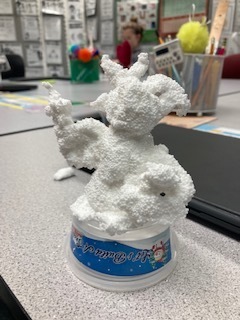 The Hilltop Club is sponsoring a fundraiser for Mikah Martin:

Just a reminder tomorrow 2/17/23 is an 11:26 dismissal day! And there is no school on Monday 2/20/23 for President's Day! Enjoy!!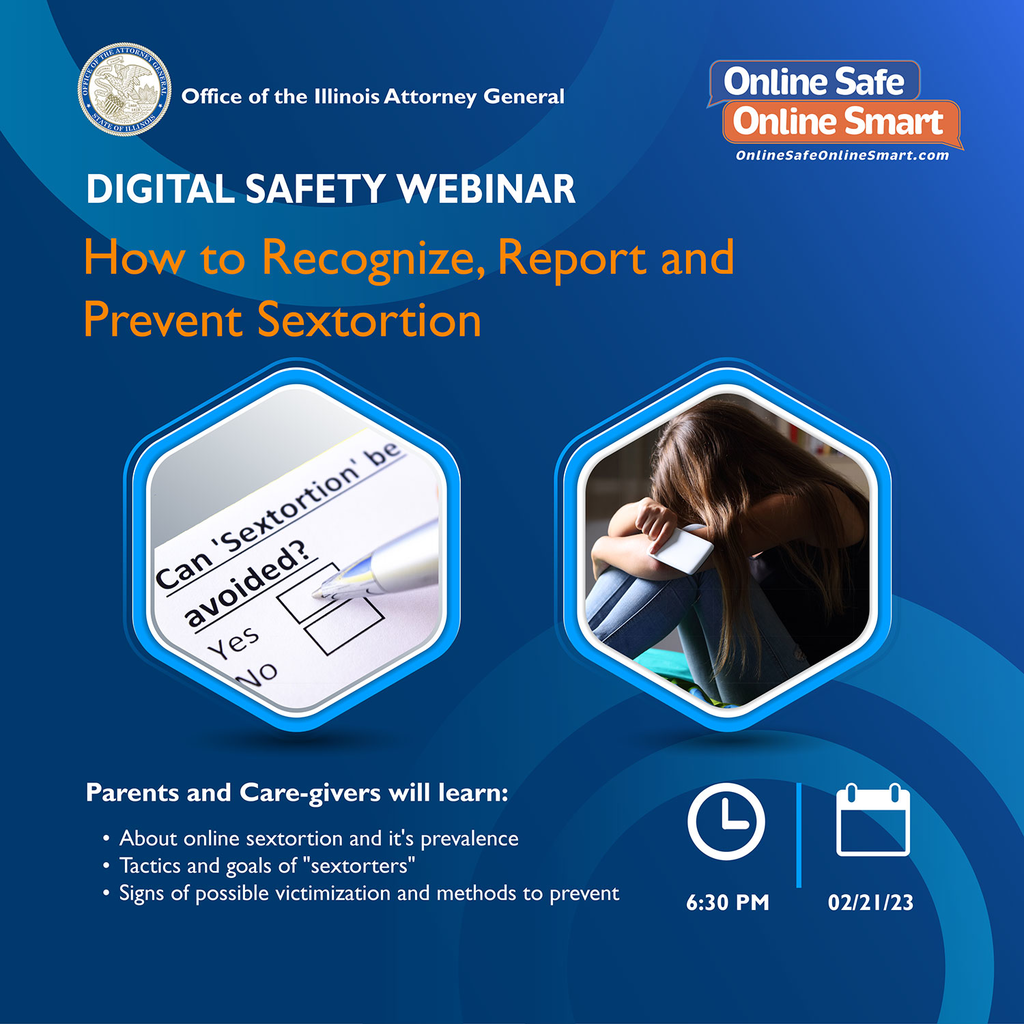 Today we read our books to stuffed aniimals.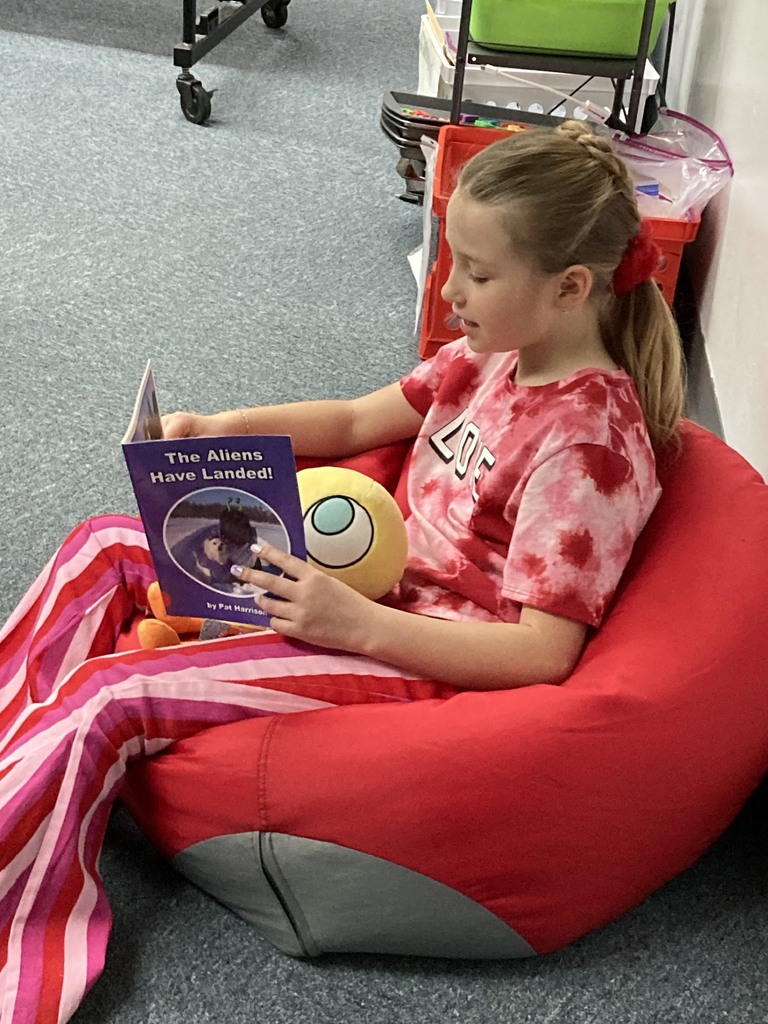 Today, genius hour classes had a guest speaker, Dawn Kruse. She is a volunteer for MADD and shared the story about her daughter, Maddie Kruse, dying from a drunk driver in 2015. Mrs. Kruse also shared facts about drunk driving and the services that MADD provides.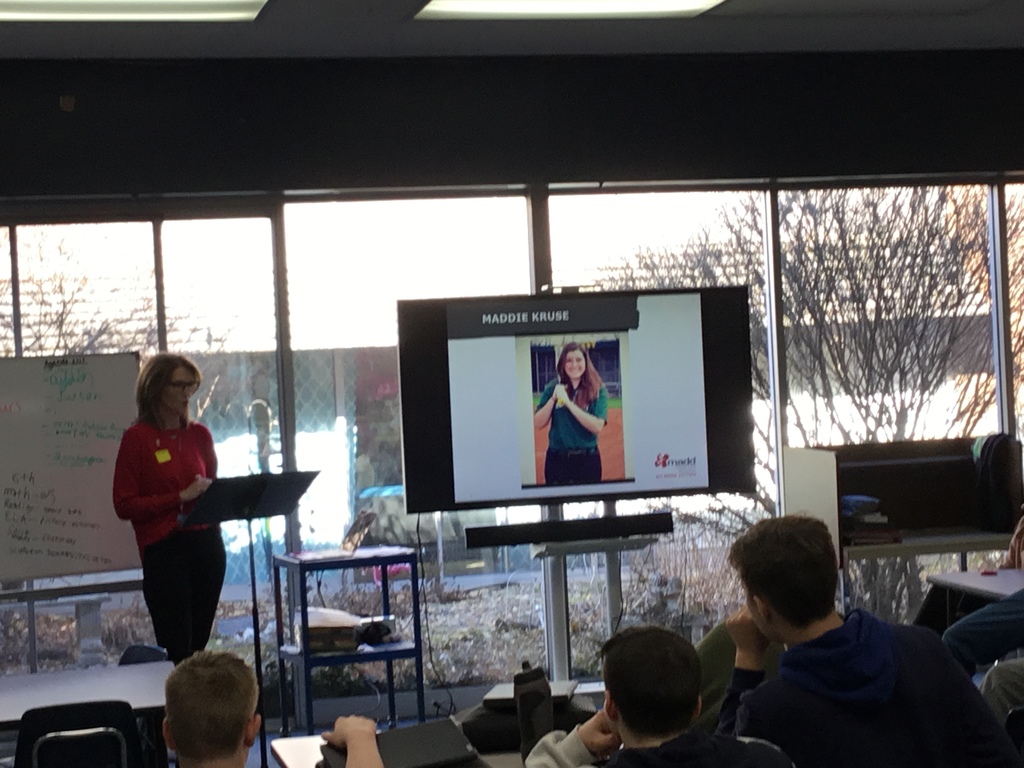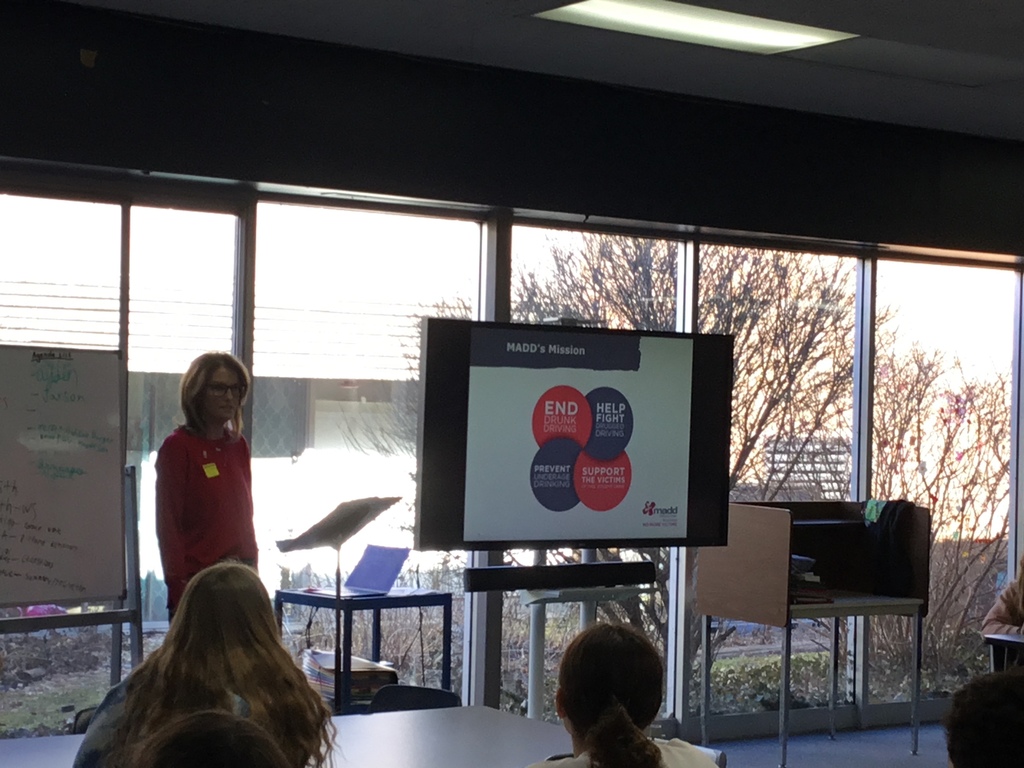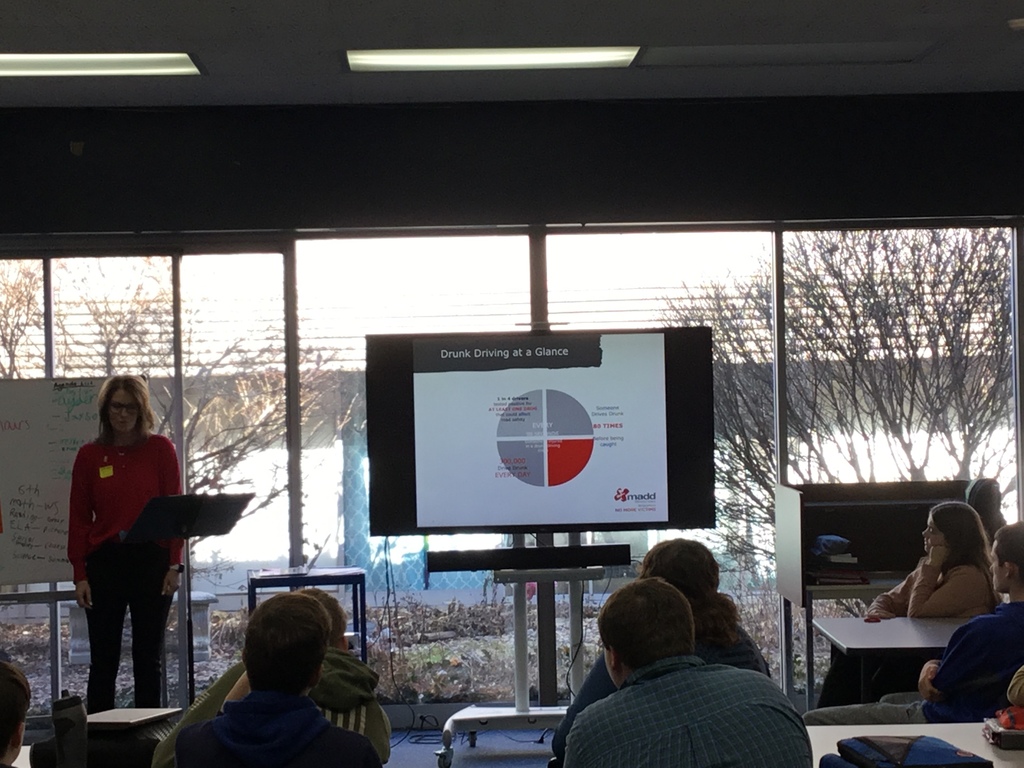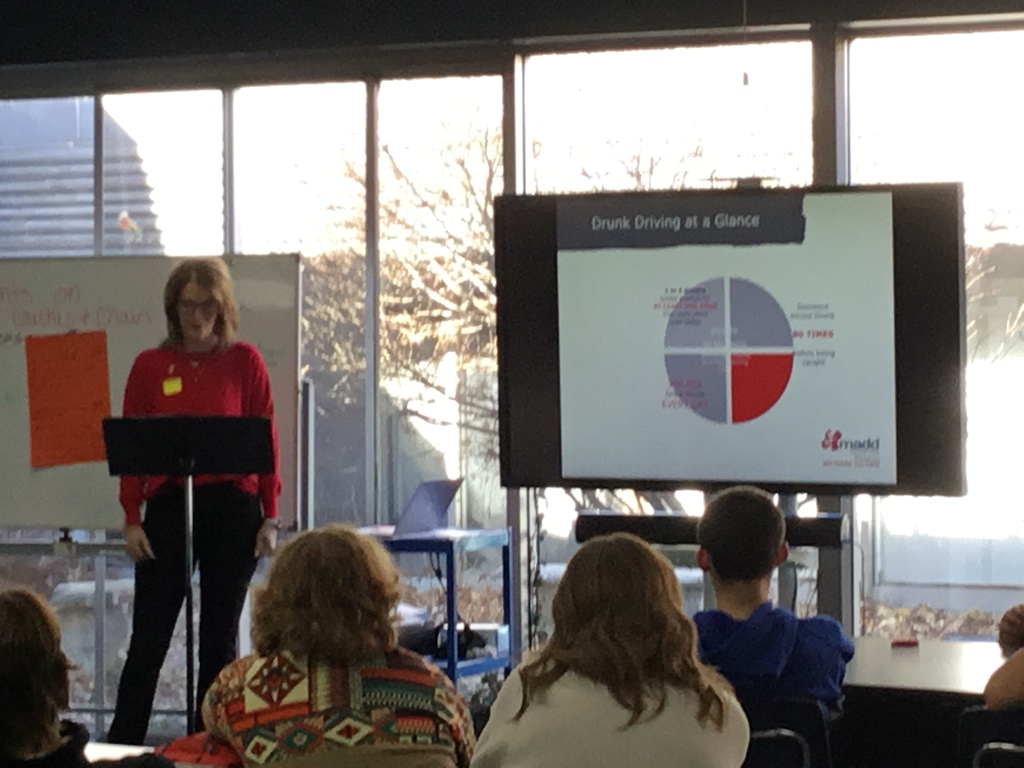 The Student Council is proud to sponsor the 2023 Junior High Valentine's Day Dance taking place Friday, February 10th from 7-9pm in the Grade School cafeteria. Cost is $5 per student. Age appropriate semi-formal attire is encouraged. Tickets will be sold at the door only.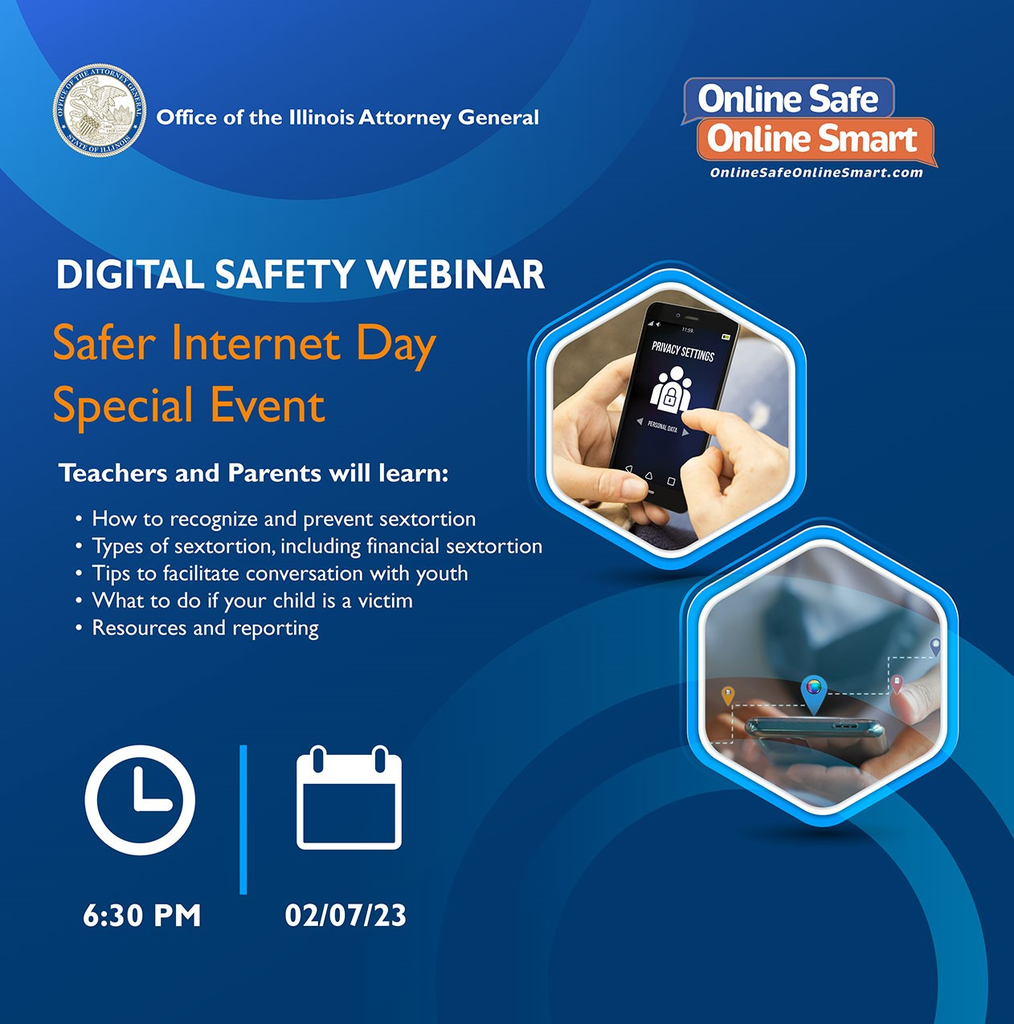 Some more images from "Kiss the Pig"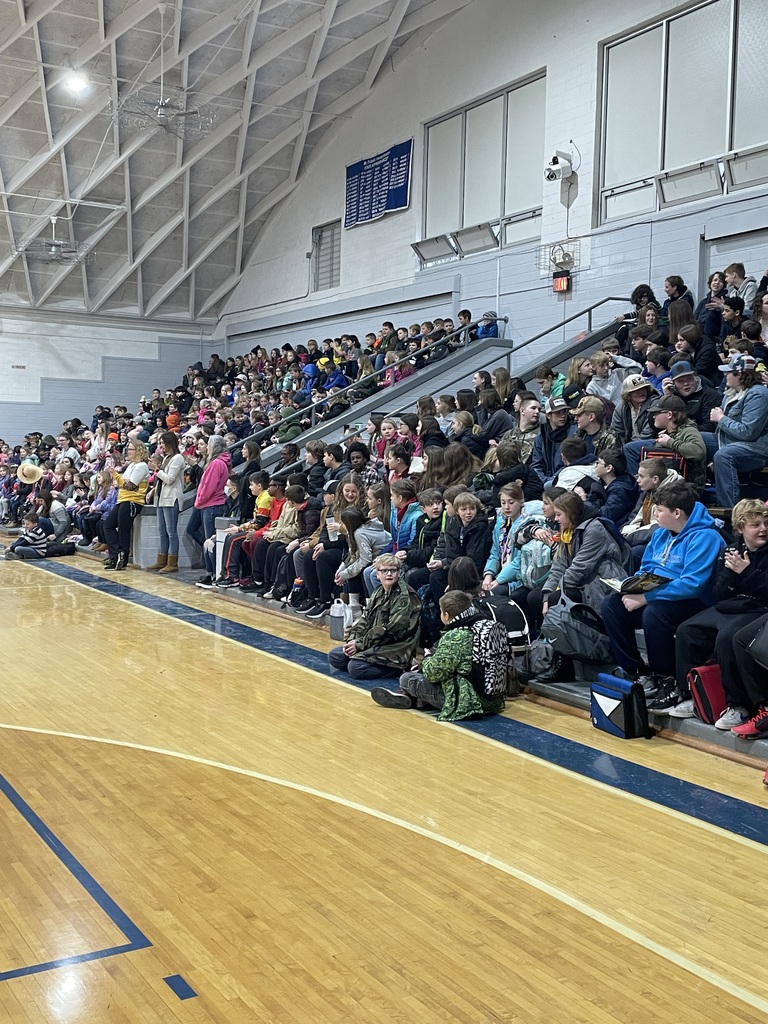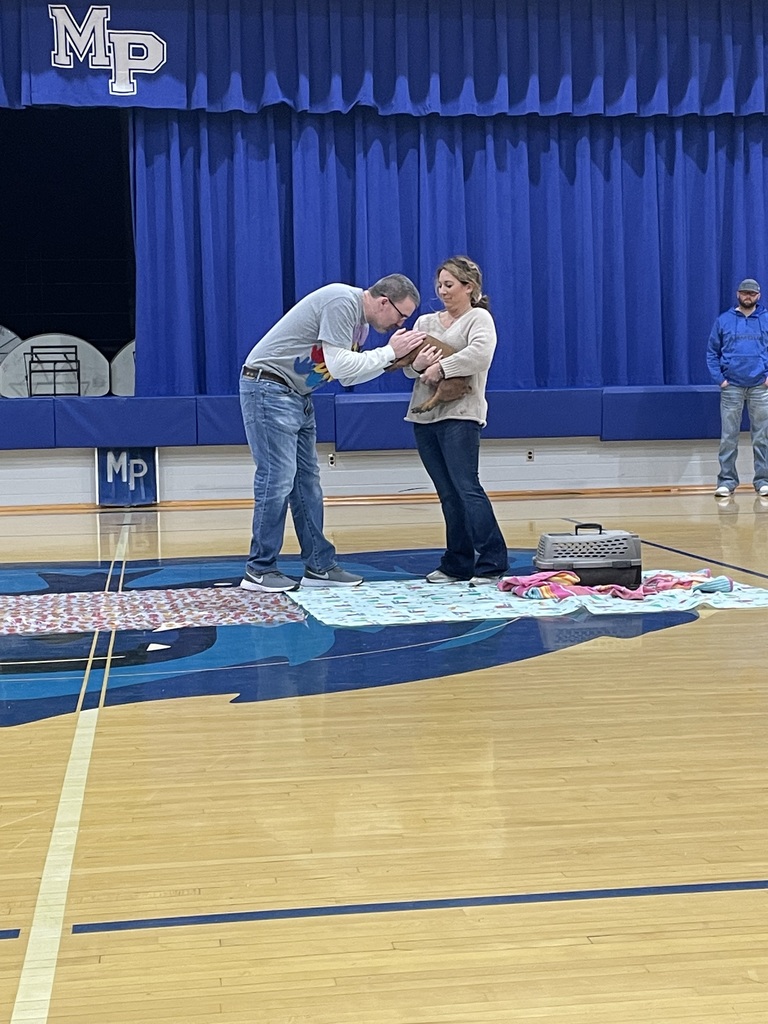 Over the past few weeks, students at MPGS raised money to benefit Eli Maynard and his family as he battles cancer. Staff volunteered to "kiss the pig" if they were the top money earner. PE teacher, girls basketball coach and Athletic Director Ryan McVickers raised the most money, thanks to a "viral" video! After the initial goal of $2000 was reached, the goal was raised to $2500! Superintendent Lamkey, Principal Lora & SRO Josh Pharis were pulled into the fun and in total, our students raised a whopping $4,186.13 for the Maynard family. Well done MPGS!! Best of luck, Eli!